Reception Parent Information
Outdoor learning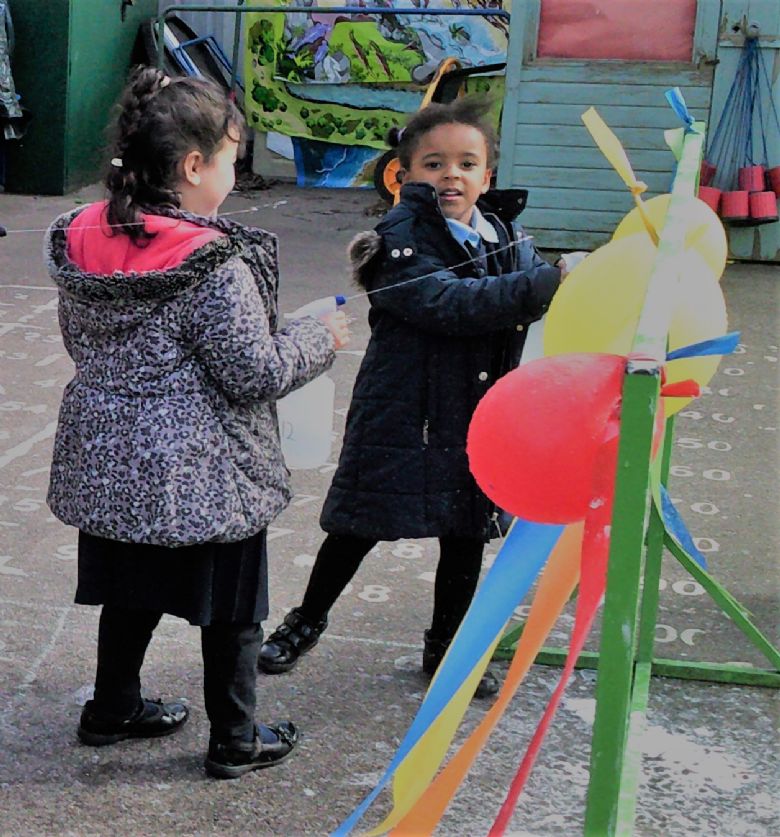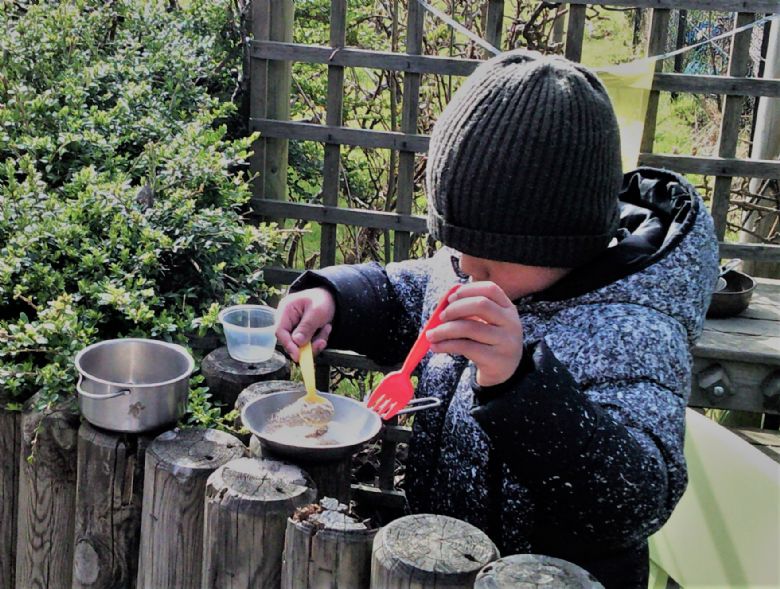 WELCOME TO MONKS ORCHARD PRIMARY SCHOOL AND NURSERY!
Entry for Reception
Before starting in Reception, you will need to bring in your child's full Birth Certificate.
Please see below the pupil contact form that will need completion and return to the school office.
Please follow the links on the right for:
Uniform information.
Term dates.
Cool milk (you need to sign up if you wish your child to receive milk at school).
Breakfast and After School Club information and registration.
Free School Meals and Pupil Premium
Children in Reception, Year 1 and Year 2 are currently entitled to Universal Infant Free School Meals.
But, if you are entitled to Free School Meals, please sign up now by using the following link: apply for Free School Meals to ensure you are receiving your full benefit entitlements.