ICT
ICT Vision
At Rowdown Primary School, we believe Computing should enrich, modernise and support our school's curriculum. Children's learning should be made more rewarding and inspirational by using ICT. Children's confidence and progress in their computing skills is essential for them to maximise their learning in the curriculum and to prepare them for the challenge of a rapidly developing and changing technological world.
We believe that our vison is best achieved when ICT is taught both discretely and systematically as a subject (to allow for targeted development of basic skills) as well as through ample cross curricular study opportunities to use and apply the developing subject knowledge, skills and understanding.
---
Examples of Work yr5 and yr6
In Year 5 the children studied, 'Journey to Jo'burg'. They then wrote an article based on aparthied in South Africa.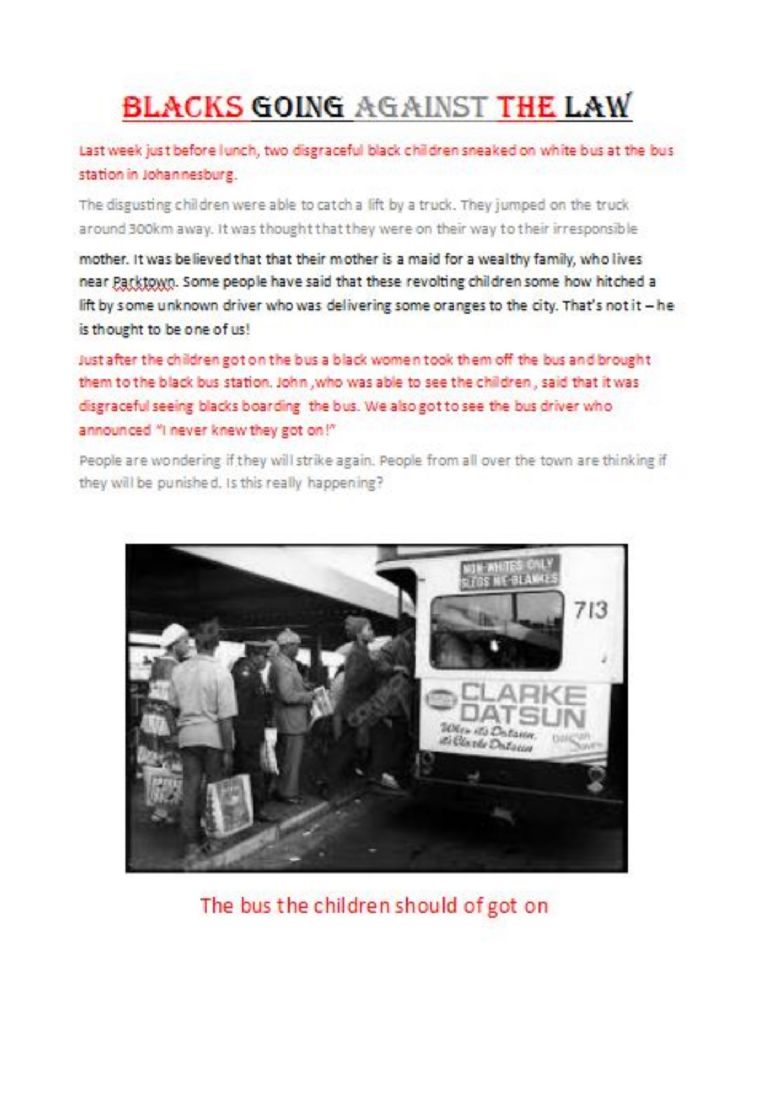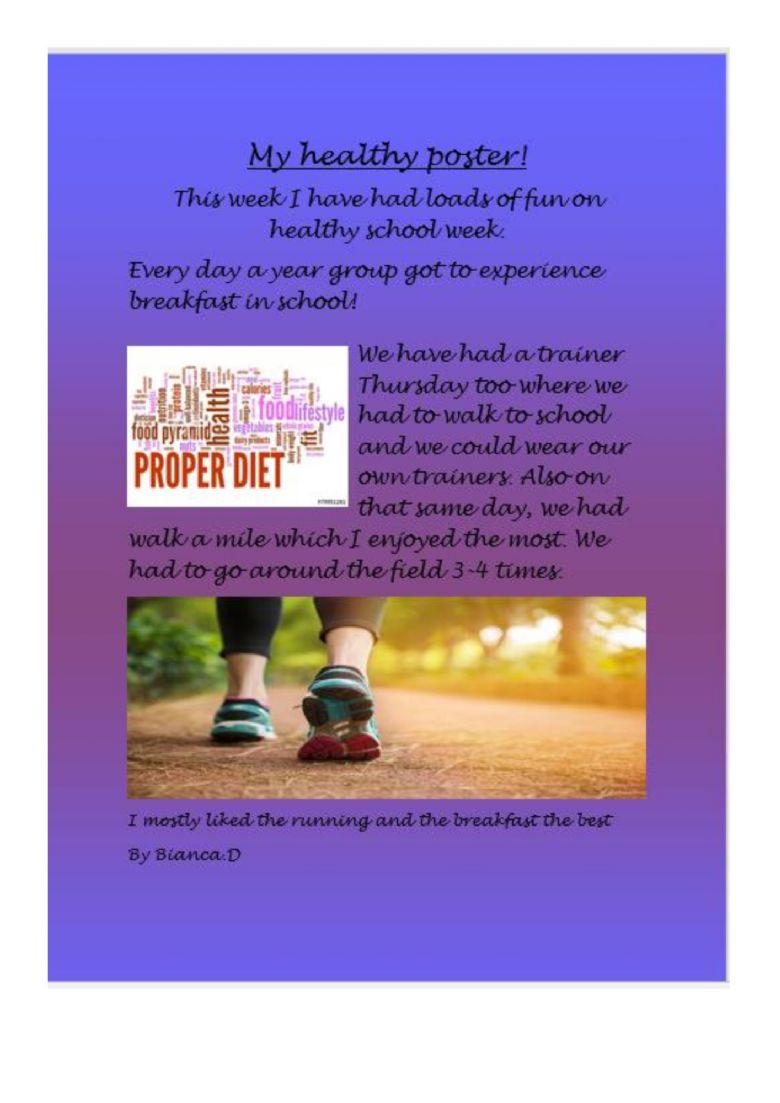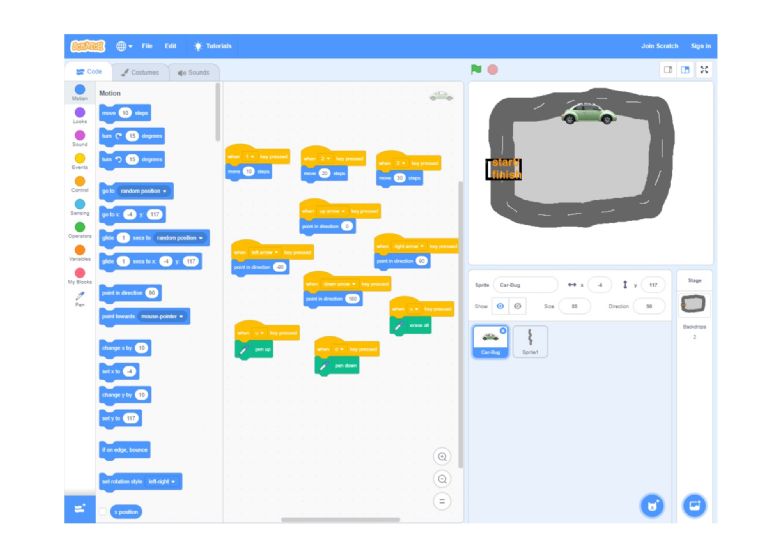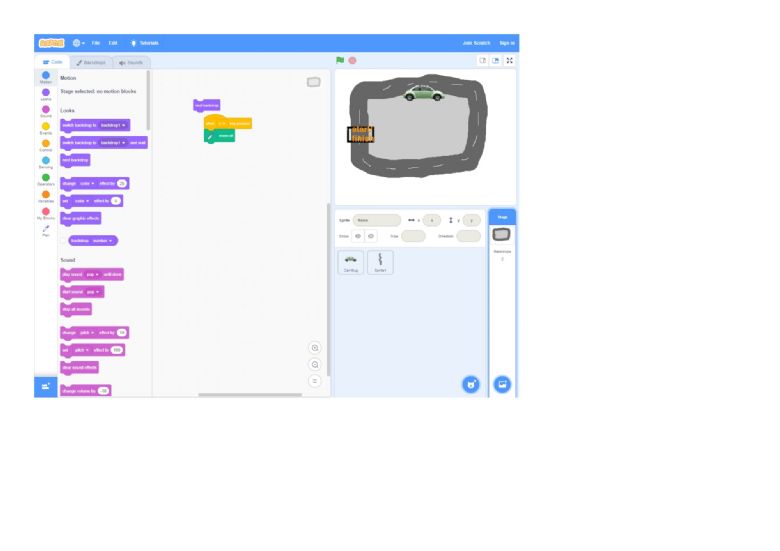 Websites to support learning in Computing
Online Safety:
https://www.thinkuknow.co.uk/parents/
https://www.parents.parentzone.org.uk/
Programming:
https://code.org/ (use child's .306 login)
Digital Literacy:
https://www.bbc.co.uk/bitesize/topics/zf2f9j6/articles/z3c6tfr (BBC Dance Mat Typing)
https://www.busythings.co.uk/lgfl-login/ (use child's .306 login)