Yr6 to the Croydon Minster
This event will take place between 10:00am and 1:00pm on 05/12/2019.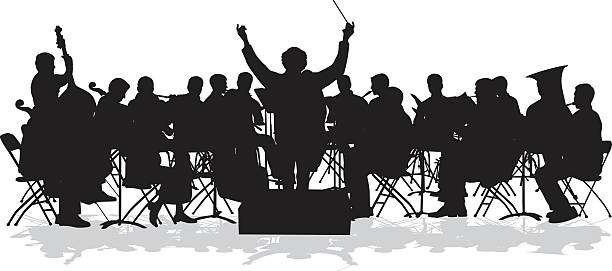 We would like to take the children in Year 6 to a Christmas Concert where they will have the experience of hearing a live Orchestra.
The visit will take place on Thursday 5th December at 10.45am at the Croydon Minster.  The children will be travelling by either tram or minibus and will return to school for a late lunch.
The cost of the ticket is £5.00 and payment will be via ParentPay.  If you need a username and password please ask at the office.
This is a great opportunity for our children to experience something live.  Please return the permission slip on the letter that went home to the office.