Kitchen-Menu-Breakfast Club
School Meals
School meals are provided by Harrison. please click on the link below to see what's on the menu.
The cost of a lunch is £2.25 per day - £11.25 per week
Early Morning Club
With breakfast £1.50 - Without breakfast £1.00
Early Morning Club is open from 7:30AM - 8:30am for children in Reception to YR6.
If your child is having a breakfast the cost is £1.50 per day, but if you are just dropping your child off and do not require a breakfast the cost is £1.00.
Harrison Catering survey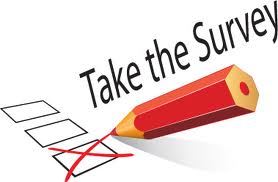 Can you spare a few minutes with your children to complete the survey regarding their school meals?
If you would like to take the survey, please click on the link below which will be open until 24th May 2019