Lunch Menu & Breakfast Club
School Meals
School meals are provided by Harrison. please click on the picture below to see what's on the menu.
The cost of a lunch is £2.35 per day - £11.75 per week
For current menu click on 'What's for lunch'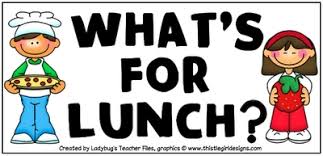 Click link below for details of the
Early Morning Club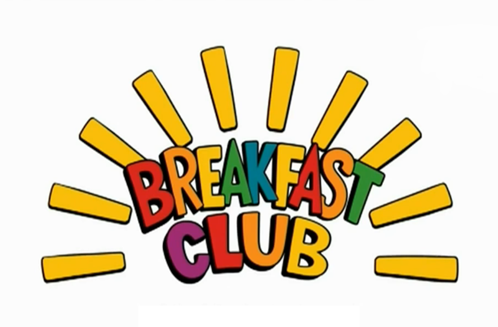 Early Morning Club for children in Reception - Yr6
Children may arrive anytime between 7:30AM - 8am for breakfast.
With breakfast £2.00 without breakfast £1.50
Please pay via ParentPay we do not accept cash
Children may arrive for breakfast club anytime between 7.30am & 8am. You may book a place the day before
Please email your booking to kay.lewthwaite@rowdown.croydon.sch.uk which will be forward to the breakfast club each day, including over the weekend

---