Lunch Menu & Breakfast Club
School Meals
School meals are provided by Harrison. please click on the picture below to see what's on the menu.
The cost of a lunch is £2.35 per day - £11.75 per week
For current menu click on 'What's for lunch'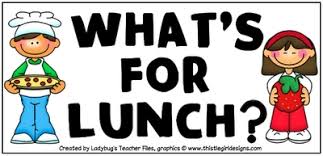 ---
PIZZA PARTY LUNCH JANUARY 20TH 2022
Due to the Pizza Party Lunch the menu for Tuesday 18th will be replaced by Thursday's menu:
Chilli Beef Jacket with Salsa Sour Cream - Cheese & Chive Pasta with Carrot & Cumin Bread - Apple Flapjack with Custard
---
Early Morning Club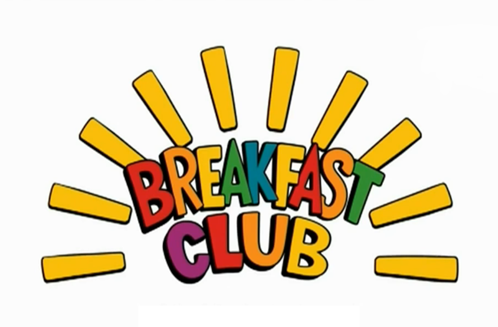 With breakfast £2.00 without breakfast £1.50
Early Morning Club is open from 7:30AM - 8:30am for children in Reception to YR6.
Breakfast club is running at this present time. Unfortunately, due to the pressures of space and accessibility in line with the government guidelines, we must put a cap on the total numbers. We are able to allocate 20 places. Therefore, children must have a place booked in advance. We have set the following procedure, and it is really important that this is followed for the safety of staff and children:
Please email
kay.lewthwaite@rowdown.croydon.sch.uk
each week to book a place. Bookings must be made before midday on Thursdays, and will not be accepted after that. When you book, please make clear the date and time – we have 2 start times 7.30am and 8am – and also if the children are having a breakfast or just coming in for supervision this will assist with our ordering. Please ensure you pay in advance the first day your child arrives at breakfast club that week.
If children turn up for breakfast club without a booking, or at any other time than specified, we will not be able to let them in.

---