Lunch Menu & Breakfast Club
School Meals
School meals are provided by Harrison. please click on the picture below to see what's on the menu.
The cost of a lunch is £2.35 per day - £11.75 per week
For current menu click on 'What's for lunch'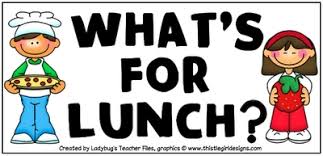 Early Morning Club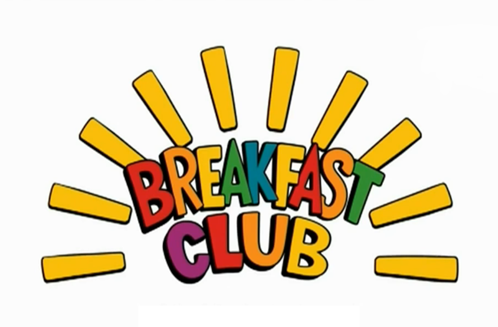 Early Morning Club is open from 7:30AM - 8:30am for children in Reception to YR6.
With breakfast £2.00 without breakfast £1.50
Please pay via ParentPay we do not accept cash
With the government lifting restrictions, we have been looking at a way forward with Breakfast Club, please read the following carefully.
We still have two slots, 7.30am & 8am and the children will still be collected from the gate. However, you will be able to book the day before you want a slot, so if you have a last minute emergency the children will be able to come. These places must still be booked, please don't just turn up with your child. Bookings will still need to be emailed to kay.lewthwaite@rowdown.croydon.sch.uk which will be forward to the breakfast club each day, including over the weekend.
Hopefully this will help to start getting back to normality!

---