Reading
"The world belongs to those who read." - Rick Holland.
At Fairchildes, reading is at the heart of our curriculum, and we aim to teach children to become confident and competent readers. Throughout the school, pupils are taught to read fluently and with understanding; thus developing the ability and desire to read widely and deeply for pleasure and information.
We provide for individual, group, and independent reading, as well as the teacher reading to the class every day. These approaches ensure that all children have the opportunity to read a range of fiction, non-fiction and poetry books. At Fairchildes, a diverse range of books and reading schemes are available. We do not use any one published scheme to teach reading; instead we believe that it is important to provide pupils with a selection of books from different genres, cultures and subject matter. To meet the needs of some individual children, we will allocate a specific scheme to them.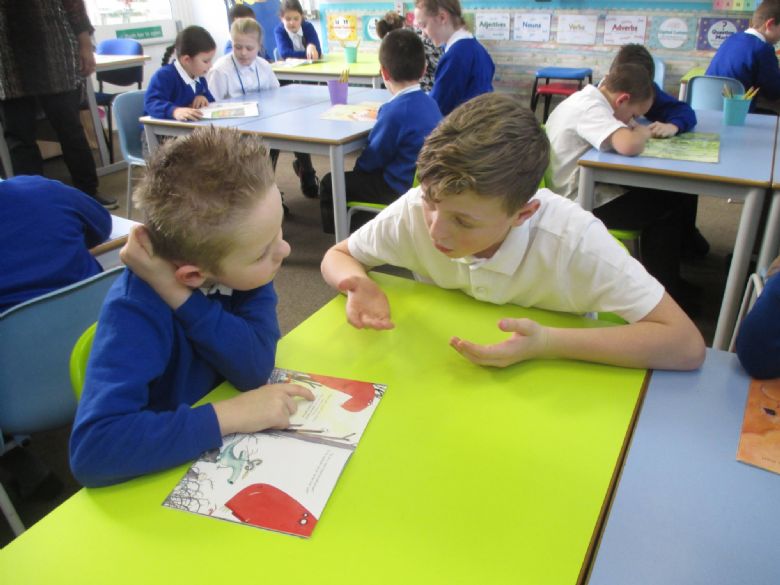 In Early Years and Key Stage 1, we use a range of books to support early sight recognition, blending, sentence structure and comprehension. In Key Stage 2, children continue to build on the reading practices that have taken place in the EYFS and KS1.
In addition, children have weekly comprehension lessons (called VIPERS) to develop further their comprehension skills to ensure that they are reading for meaning and have understood wider meanings within the text. This is in line with the expectations of the National Curriculum and supports the Statutory testing of reading in years 2 and 6 (SATs).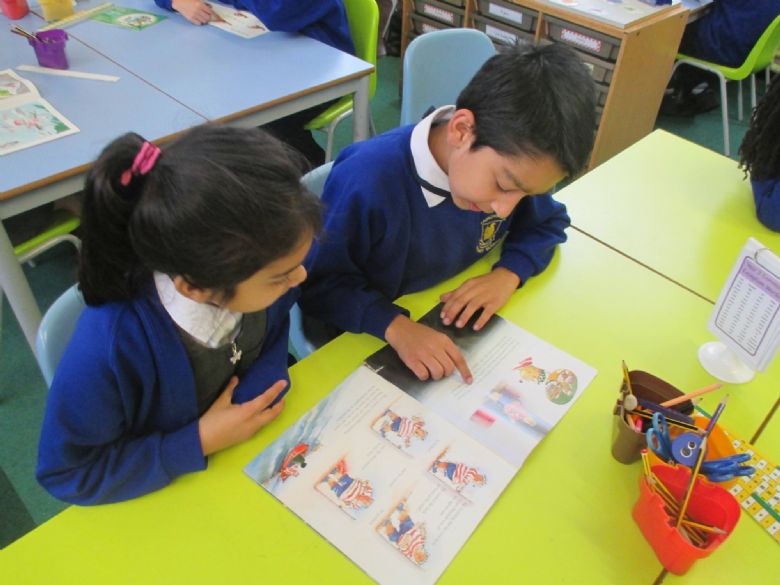 Each year, we hold a special 'Book Week' in October to celebrate the art of reading. Activities include visits to local libraries, assemblies led by published authors, paired reading with other year groups, competitions and dressing up as favourite book characters.
Every child in the foundation stage and key stage one is provided with a reading diary, which is a two-way communication between school and our families. Teachers collect these diaries on a weekly basis in order to monitor progress.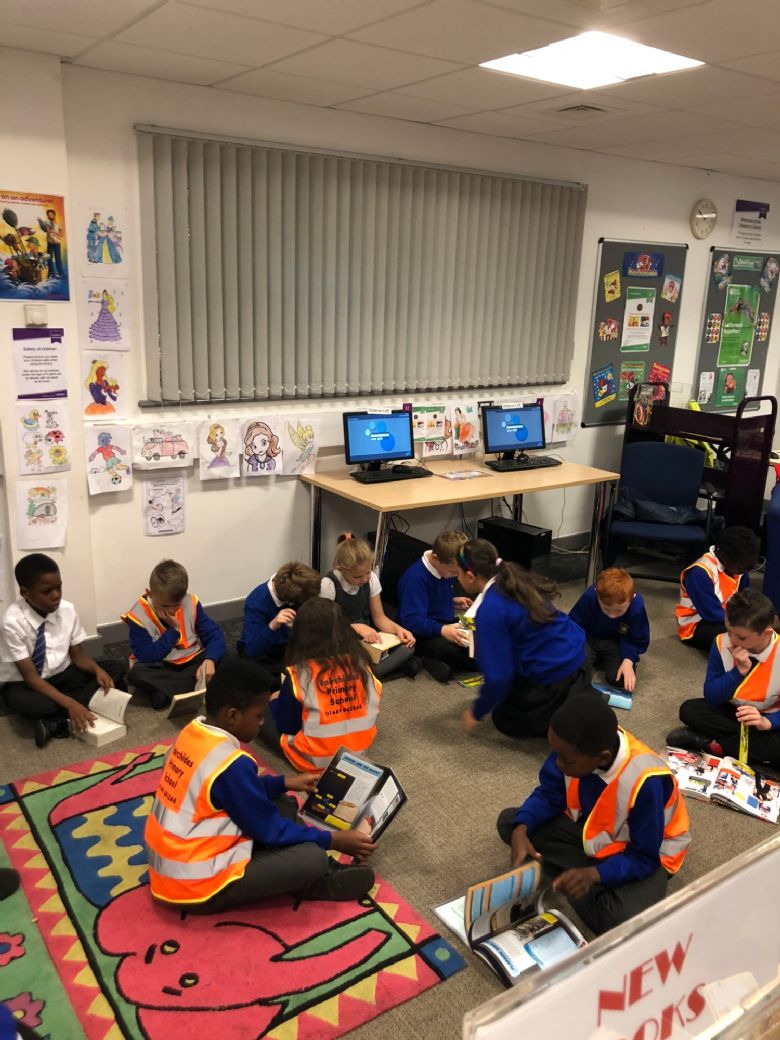 Parents are actively encouraged to be involved in their child's reading journey throughout their time at school. As well as children being able to take books home to read, they can access our online reading provision via https://www.oxfordowl.co.uk/ which provides for phonic and decoding practice as well as reading for pleasure.