Breakfast Club
Early Morning Club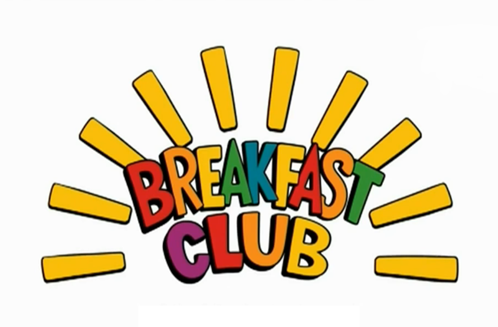 Early Morning Club for children in Reception - Yr6
Children may arrive anytime between 7:30AM - 8am for breakfast.
With breakfast £2.00 without breakfast £1.50
Please pay via ParentPay we do not accept cash
Children may arrive for breakfast club anytime between 7.30am & 8am. You may book a place the day before.
Please email your booking to kay.lewthwaite@rowdown.croydon.sch.uk which will be forwarded to the breakfast club each day, including over the weekend.
On the Breakfast Menu
Waffles, Bagels, Pancakes, Brioche Rolls, Croissants,
Various cereals, Fruit, milk & water