Year 3
Welcome to year 3!
Our Class Author
Grace Nichols
Grace Nichols is a Guyanese poet and children's writer who was born in Guyana and has lived in Britain for over four decades. Her work primarily revolves around the Caribbean and migrant experiences, particularly in relation to women and the British context, and also draws influence from mythology, folklore, history, dreams and landscape.
Her first collection, I is a Long-Memoried Woman, won the Commonwealth Poetry Prize. In December 2021, she was announced as winner of the Queen's Gold Medal for Poetry.
Children in Nichols Class have read and written many poem in the style of Grace Nichols

Here is a great example by Zeteny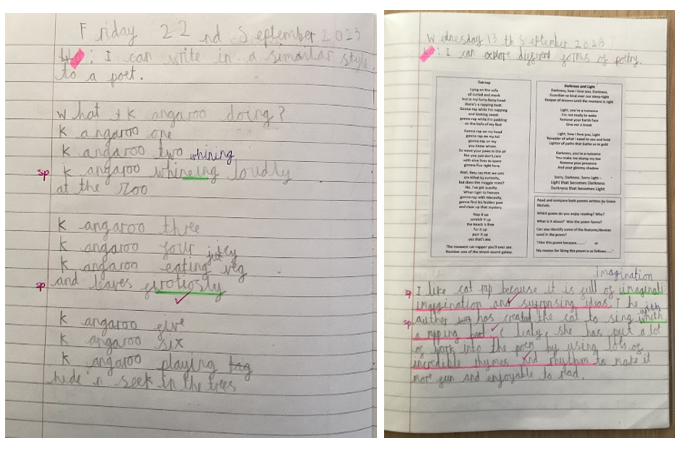 ---
Books we've read so far this year…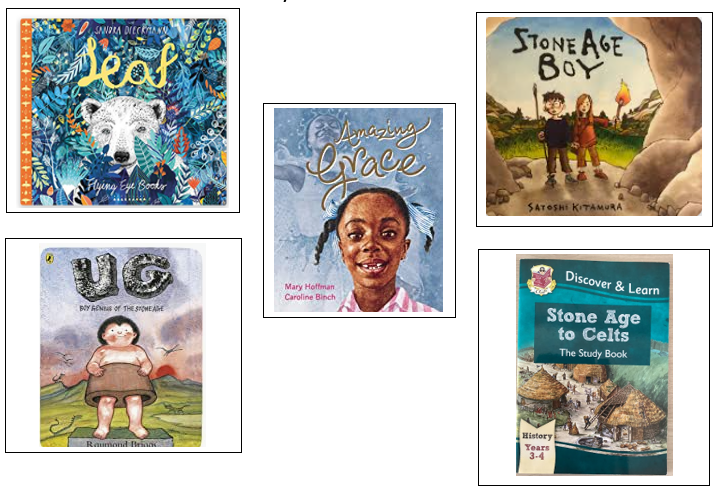 ---
English
We have enjoyed writing narratives using structures of different text type and beginning to edit our writing with a blue pen for errors in spelling, grammar and punctuation.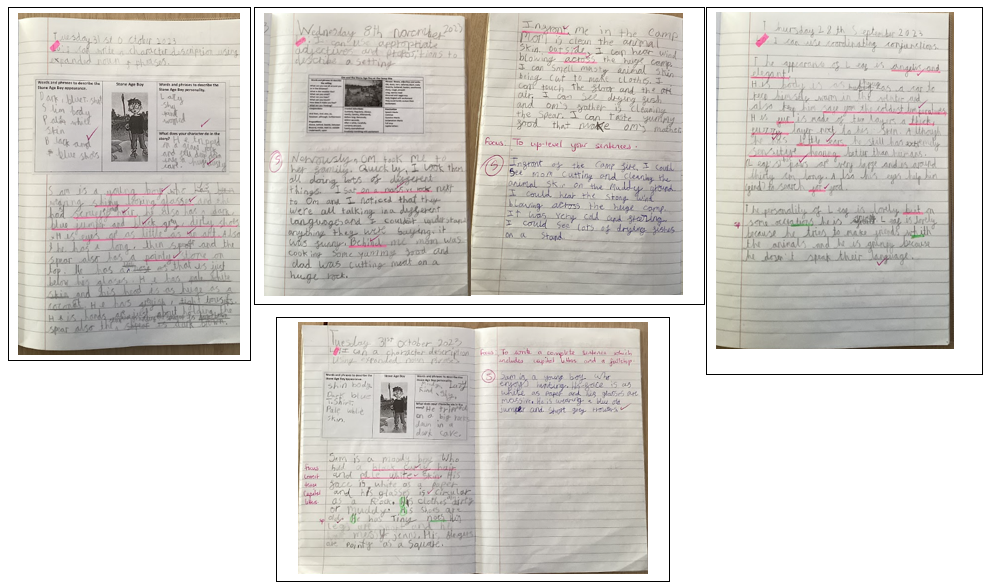 ---
Maths
We have been learning about place-value in maths, over the last few weeks. We have worked together, using Base10 (Diennes) equipment to help us find '10 more,' and '10 less.'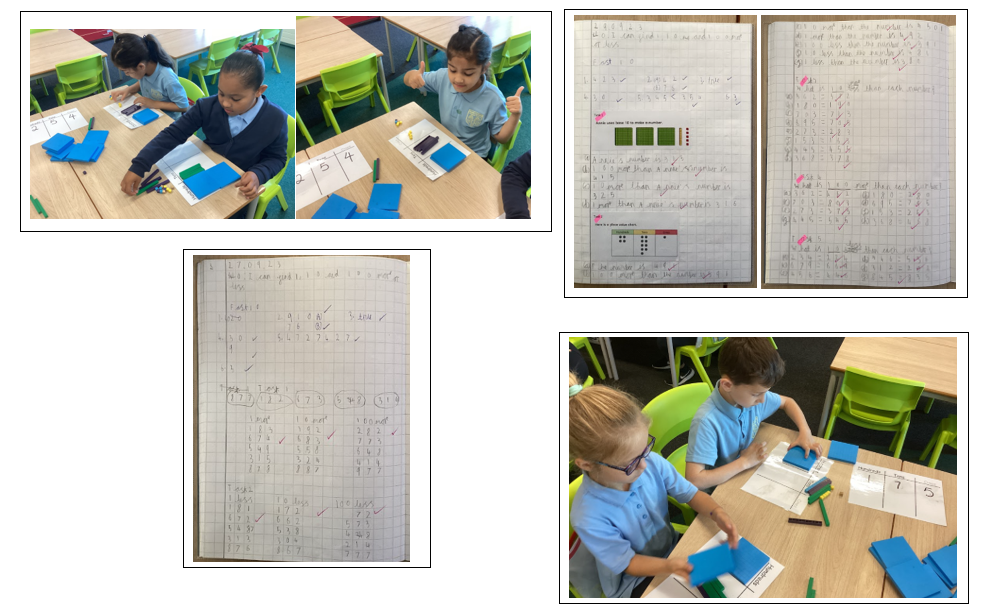 We have also learnt to add and subtract numbers mentally including a 3 digit number and 1's, 10's and 100's, using formal written method.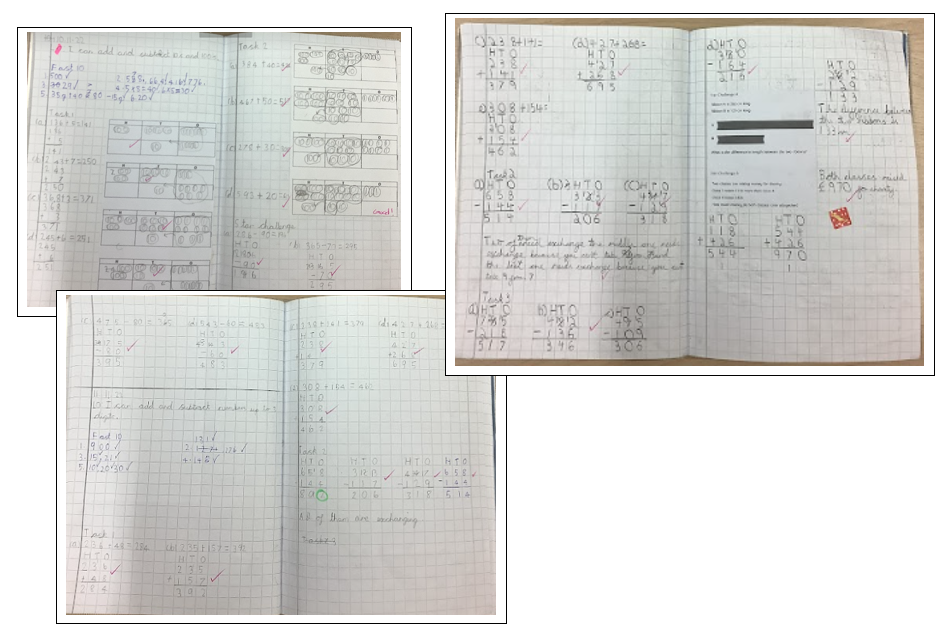 ---
PE – Cricket
In PE, the children have been learning about the skills in playing cricket. They have enjoy the first lesson throwing and batting.

---
Music - Ukulele
We started our ukulele lessons, with Ben Tranter from Croydon Music and Arts. We have been learning about the different parts of the ukulele and understanding how to use and play it very smoothly.

Music - Steel Pan
As well as learning to play the Ukuleles, Year 3 also got to try out the steel pans. All children had great fun learning the notes.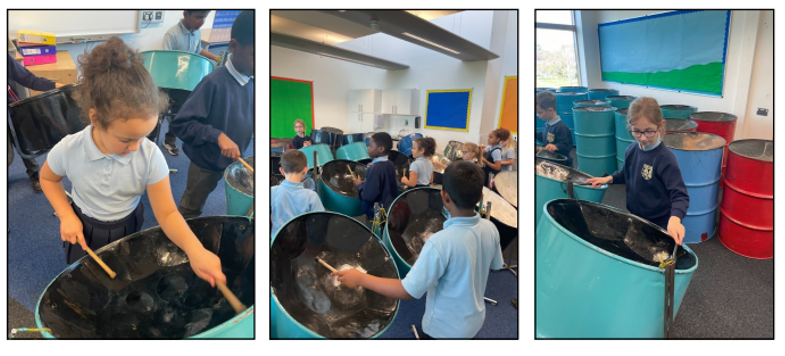 ---
Black History Research – Dr Samantha Tross
The children in Nichols class have enjoyed finding out lots of information about Dr Samantha Tross and asking her many interesting questions concerning her job, via Zoom. We created some lovely posters of her and shared some exciting facts.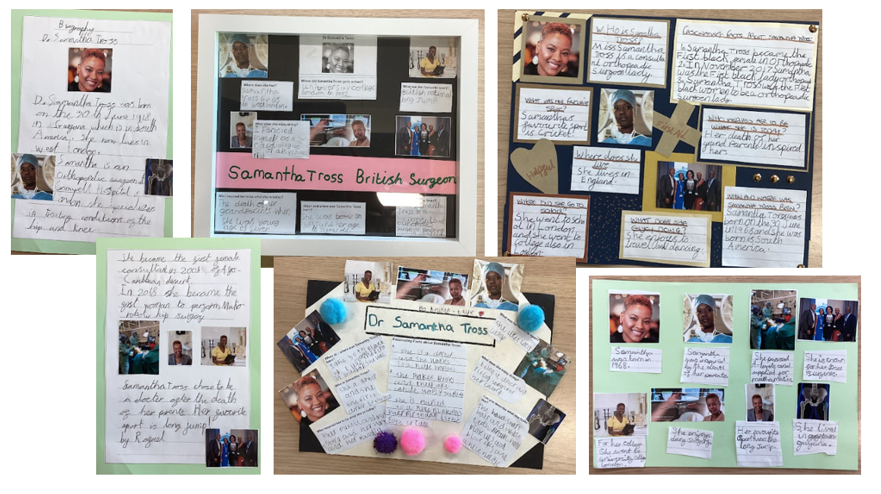 ---
African dance and drumming workshops
We had two special visitors, Steven and Warren, who led African dance and African drumming workshops for Year 1 to Year 6. We learnt a dance from Uganda and drumming from Sierra Leone and Senegal. We even learnt to count to four in Swahili and Baganda. We had a great time!