Year 4
Welcome to year 4 - Here are just some of the highlights of the exciting things we get up to!
Zephaniah
Here in Year 4, our class is named after the poet, Benjamin Zephaniah.
---
At the start of Year 4, we began to look at our class author, Benjamin Zephaniah. He is a British poet who has written many poems. We looked at one of his famous poems called 'The British' and wrote our own version called, A School:
A school (serves a lifetime)
First, add some exciting, knowledgeable teachers to deliver information.
Then, mix in some energetic, hard-working children who are willing to learn.
Allow these to settle in.
After some time, mix useful resources and split equally between the children.
Blend in some subjects like Maths, English and Science.
Combine in a happy playground and a fun, fresh field.
Allow fun and joy to soak into the mixture.
Sprinkle in a funny head teacher to be in control.
Don't forget to add in a teaspoon of school uniform to ensure everyone is the same.
Next, roll in some scrumptious lunch times to add to the taste.
Take a handful of values such as respect, resilience and collaboration for good measure.
Warning: All ingredients are just as important as each other. You must treat them all equally or it will leave a bitter and sour taste.
---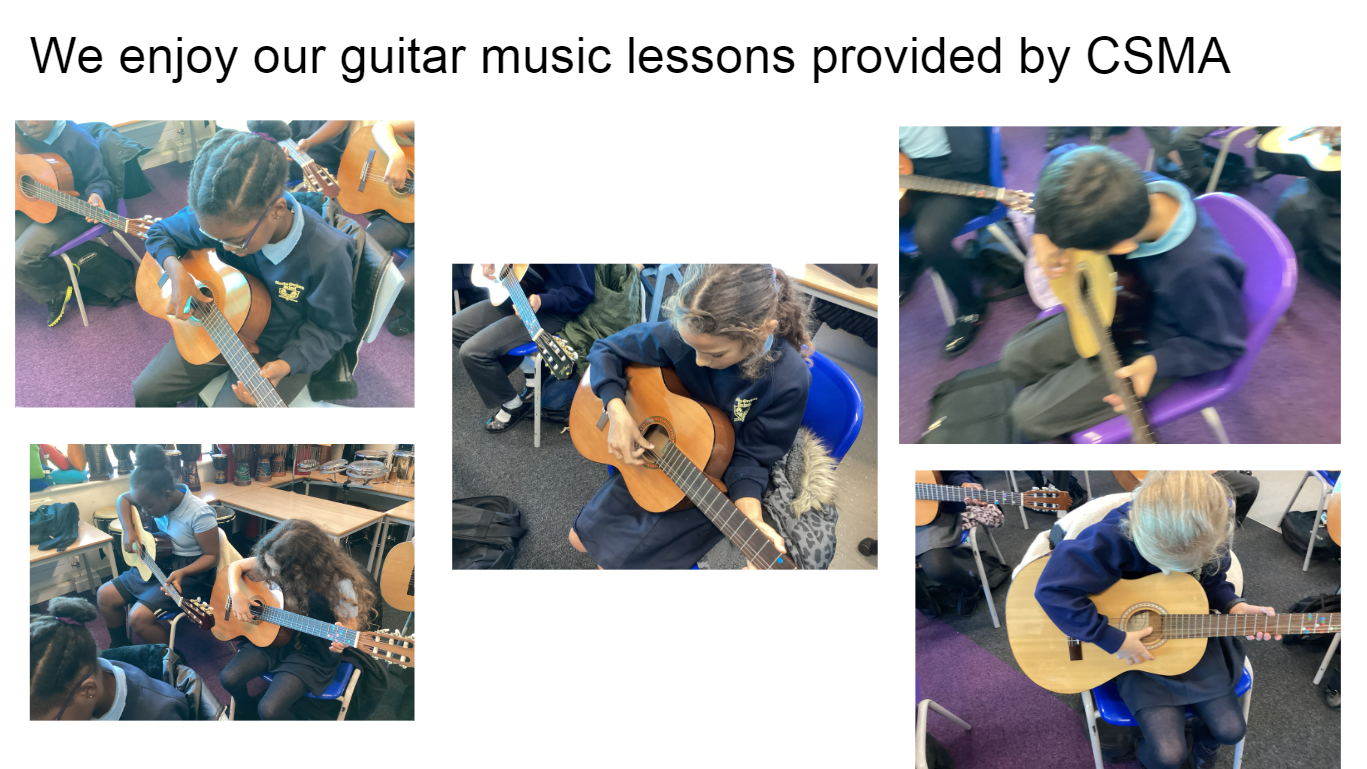 ---