Year 4
The latest newsletters and information for Year 4 can be found below
---
Year 4 is a fantastic year to be in. The children are growing up fast so their curriculum needs to be catchy, creative and full of excitement. That's why here at Monks Orchard, we provide lots of innovative and imaginative opportunities for the children to take part in.There are many opportunities to work collaboratively here at Monks Orchard and the children regularly learn together. This could be problem solving in teams, reading in pairs, editing each other's work or coaching each other to recognise their next steps.
Our maths sessions are fast paced and designed to keep direct instruction to minimum so the children can put into practice their learning all throughout the lesson. The children enjoy our daily word problems and enjoy working in teams to solve them.
Our English sessions focus on reading key texts and using them as a stimulus for our own texts. The children learn from reading good examples and decide which features they would like to guide them in their own writing.
We share a class reader each term and discuss different aspects of the story. We develop our comprehension and inference skills by discussing the story at different stages and at the same time, broadening our vocabulary and developing our knowledge of narrative.
Year 4 thoroughly enjoy their afternoon lessons. We learn lots of different subjects including , science, art, design, geography, history, religious education, music and P.E. We design these subjects to fit in with our topic or themes of the term. The children then gain a cross curricular aspect of the subjects but are also learning the subject specific skills they need.
Here are just some of the highlights of life in Year 4...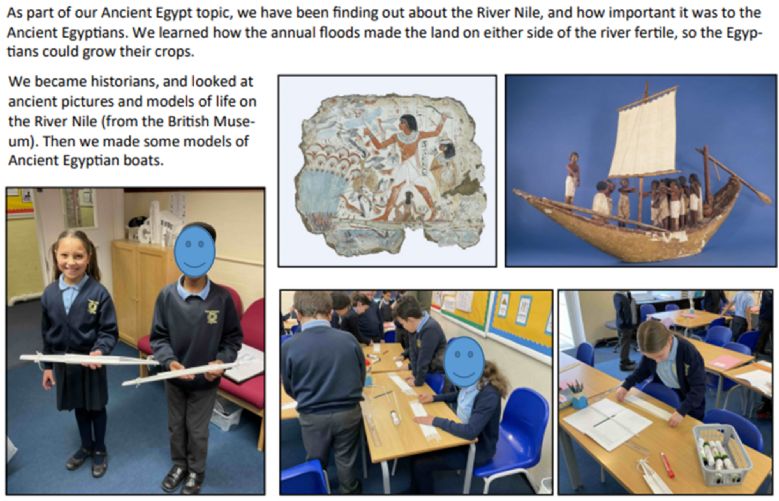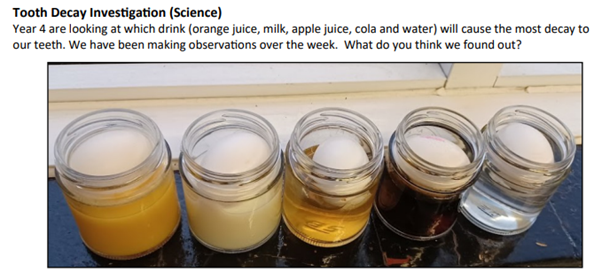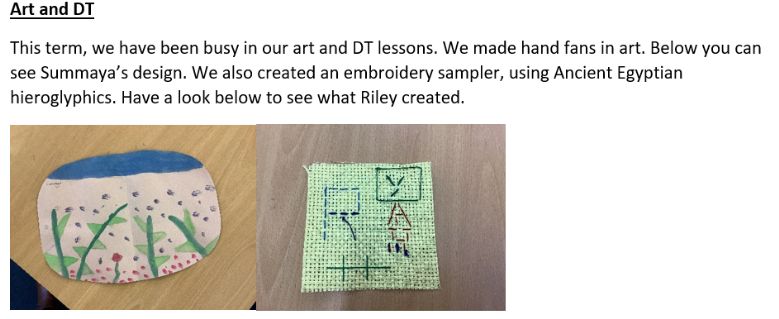 Books we have read. Check back at the end of next term to see an updated list...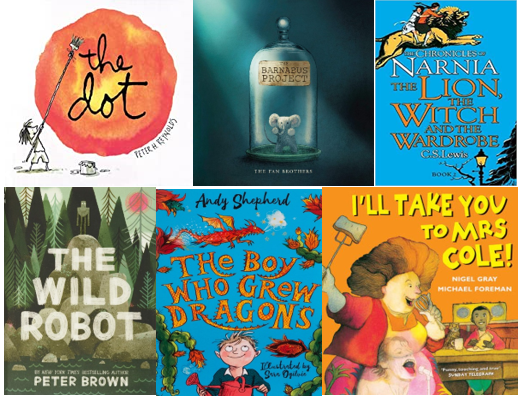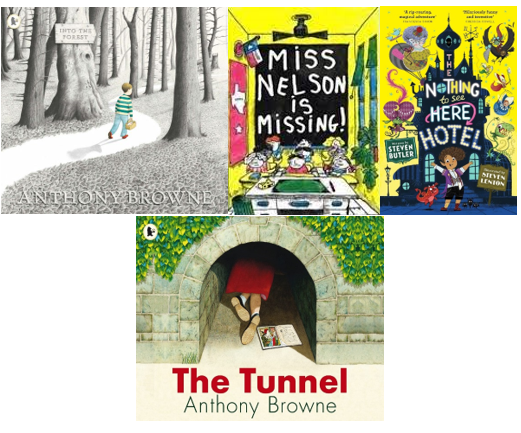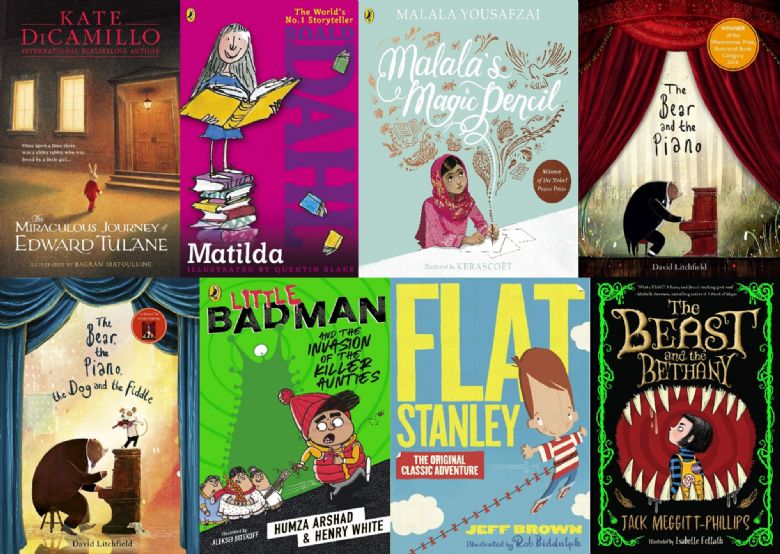 Times Tables Rock Stars
Congratulations to Jayda and Gigi who earned a certificate for being the most improved speed and most accurate children in KS2 earlier this year.
Well done to these children who are so close to earning the ultimate title of 'Rock Hero' and those who have already got it!
Rock Hero

Under 1 second

Rock Legend

Under 2 seconds

Rock Star

Under 3 seconds

Ayobami

Riley

Kayden

Chloe M

Jedaiah

Austinas

Fabian

Malcolm

Roman

Derin

Liya

Tyler

Summaya

Malik

Isabella

Gigi

Jessica

Layah