Year 6
Year 6 is an extremely exciting and fulfilling year for our children. As they are now the top of the school, we encourage the children to feel a sense of responsibility towards Monks Orchard and many enjoy being school prefects or champions. They carry out their duties sensibly and model the school values and expectations for the rest of the school. Throughout the year, the children grow into mature and responsible learners who are ready for the challenges of Secondary School when they leave us.
In order to become these independent learners, we look at developing strategies to build resilience when we tackle new topics - we understand that sometimes we will encounter a tricky task but we can become better learners if we persevere and we don't give up. We reflect on our learning and constantly look for ways to make our work the best it can be. We are also not afraid to make mistakes as we can learn so much from them.
In Maths, we build on what the children have already learnt and continue to develop their arithmetic skills. We also spend time developing problem solving strategies so that they can analyse and systematically work through a problem knowing that maths has a purpose in everyday life. In English, the children continue to develop into confident writers who can tackle a range of genres. They are taught to use a range of punctuation, grammatical structures and vocabulary which enhance the quality of their work. We also read a range of challenging texts throughout the year and encourage the children to read different genres of literature at home.
In May, Year 6 children take their SATs. By May, the children have a thorough understanding of the Year 6 curriculum and feel confident when it comes to sitting these tests. We encourage the children to do the best that they can and to feel a sense of pride in what they have achieved during their time in primary school.
Throughout the year, we also study a range of engaging topics and go on trips related to these topics. For example, we have recently visited the Imperial War Museum as part of our topic on the Second World War. In particular, there is plenty to enjoy in the summer term. Each year, we take the children on a residential trip where they take part in collaborative team-building activities. The children also enjoy taking part in the Year 6 production which never fails to be a big hit with children, teachers and parents alike! They leave Monks Orchard with many fond memories, ready to tackle the next stage of their learning journey.
Our Authors

Sharna Jackson
Sharna Jackson is the author of a mystery series, featuring Nik and Norva who solve crimes on an estate, the Tri Estate, in South London. Her most recent release is The Good Turn!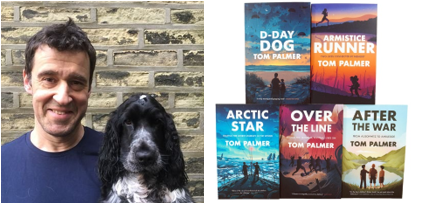 Tom Palmer
Tom Palmer writes children's books about history and sport. In 2019, he won the Children's Book Award for Armistice Runner, which was also nominated for the Carnegie Prize. His best known series are Football Academy, Foul Play and Roy of the Rovers. You can find free resources and first chapters by visiting his website.
Our Biographies
We started the year by researching our authors. Both of our authors got in touch with us and were thrilled that we had names our classes after them. We then had a go at writing biographies about them. Here are some: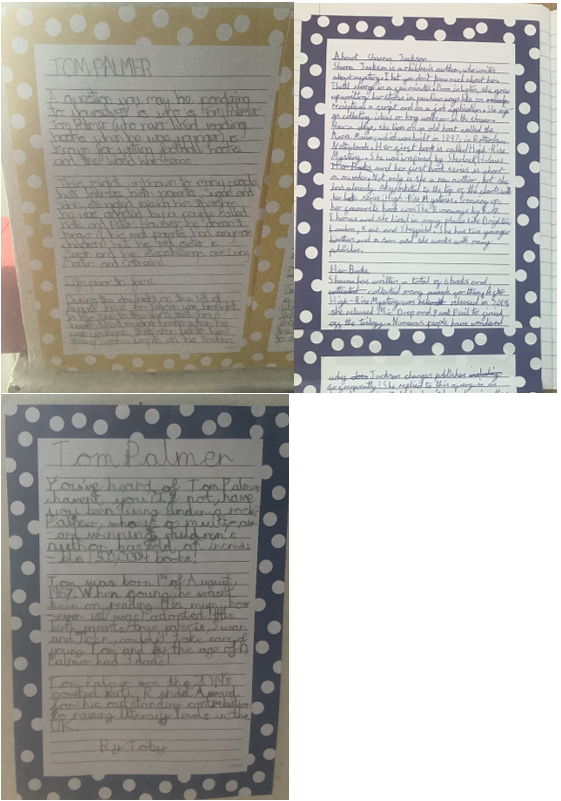 Books We Have Read This Year:
Keep checking back to see what books we have read and are currently reading: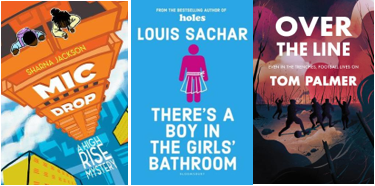 Here are just some of the highlights of life in Year 6:
Music – Happy by Pharrell Williams
We have been enjoying our unit on Pharrell Williams' song 'Happy'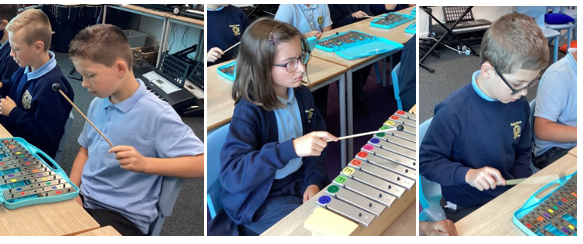 Science – Electricity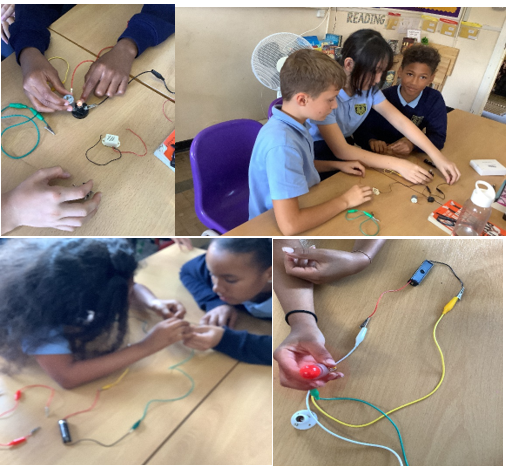 Geography – Hurricanes
We looked at how a hurricane was formed. We then used the laptops to research a hurricane of our choice and created a double page spread about it and the impact it had.