Year 6
welcome to year 6 - have a look at all of the great things we get up to!
Year 6 is an extremely exciting and fulfilling year for our children. As they are now the top of the school, we encourage the children to feel a sense of responsibility towards Monks Orchard and many enjoy being school prefects. They carry out their duties sensibly and model the school values and expectations for the rest of the school. Throughout the year, the children grow into mature and responsible learners who are ready for the challenges of Secondary School.
Each year, we take the children on a residential trip where they take part in collaborative team-building activities. The children also enjoy taking part in the Year 6 production which never fails to be a hit with children, teachers and parents alike! They leave Monks Orchard with many fond memories, ready to tackle the next stage of their learning journey.
Sharna Jackson

Sharna Jackson
Sharna Jackson is the author of a mystery series, featuring Nik and Norva who solve crimes on an estate, the Tri Estate, in South London. Her most recent release is The Good Turn!
---
Books We Have Read This Year:
Keep checking back to see what books we have read and are currently reading:
---
We have looked at Louise young's botanicals in art....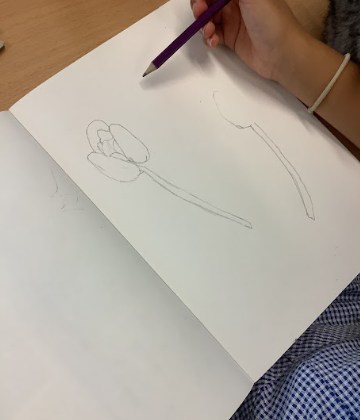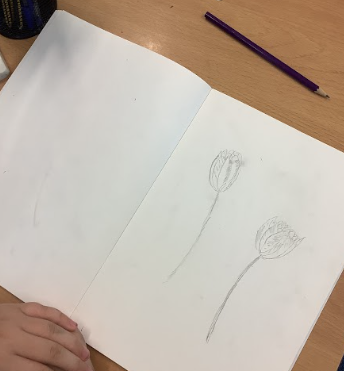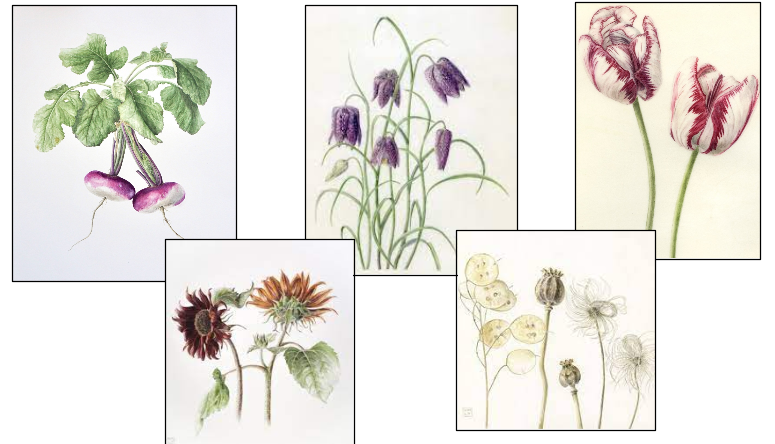 We also have built circuits...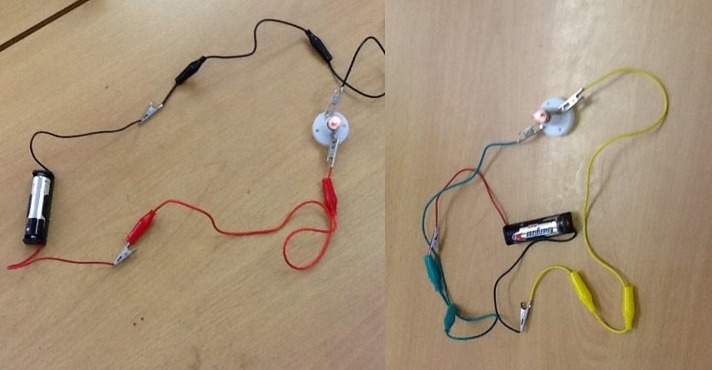 We have looked at natural disasters in geography.
here we learnt about 'the great storm' in 1987...