GPS
At Fairchildes we believe that for children to be successful writers, they will need to be taught the technical aspects of writing. With this in mind, all children throughout the school will be taught grammar, punctuation, spelling and handwriting appropriate to their age. From KS1 this will be taught in specific lessons, which are short and largely game based, and then reinforced within their writing lessons and when they are reading.
Grammar
As well as being taught how to use Standard English in their writing to form sentences in a grammatically correct way, children will be taught the technical vocabulary in order to understand the building blocks of language. This not only helps them to understand their writing, but gives them the appropriate vocabulary to analyse and discuss books within their reading sessions.
In KS2 technical vocabulary is sent home for the children to learn, and regularly practiced within school. Parents can help their children by regularly supporting the learning at home.
Punctuation
Punctuation allows for effective communication and stops ambiguity for the reader. It also supports more complexity in sentence structure as the children develop in their writing, and to read with expression and intonation. From nursery children learn the importance of the full stop, and will develop their knowledge of punctuation until year 6 where they will use the full range of punctuation.
Spelling
Children are taught high frequency words from the Early years; these are - common words that often appear in written texts with a mix of decodable words (words which can be sounded out) and sight/exception words - words in which the English spelling code works in an unusual or uncommon way (these are usually words which have to be learnt and recognised by sight). The expectation is that by the end of each year children should be able to spell most of the words taught.
During KS2, children will also be taught to spell words from statutory word lists (year 3-4 and year 5-6) as recommended in the 'National Curriculum', with a continuing emphasis on the relationship between letters and sounds and also the relevance between meaning and spelling.
Spellings are taught every week and are sent home for children to practise for weekly spelling tests. Children are tested on words within sentences to provide context and understanding, and reinforced through online learning and testing using https://spellingframe.co.uk/ . In addition, interventions and precision teaching are used where appropriate.
Parents can help their children by regularly practising spellings at home. To incorporate fun into learning, we also hold an annual Spelling Bee during the spring term.
Handwriting
Fairchildes has always prided itself on the presentation of the children's work. Not only does good handwriting give confidence to the children, it also aids spelling. Children are taught handwriting firstly through mark making in the nursery and progress to using a fluent joined up style by year 6.
Statutory Assessment
Children's work is assessed in line with the school's assessment procedures. However, in the summer term in year 6 the children will sit a GPS test (Grammar, Punctuation and Spelling) in line with the Government requirements for Standard Assessment Tests (SATs).
To see which particular aspects are taught, please see the Schemes of Work for each area: Sentence structure and Grammar, Punctuation, Spelling and Handwriting.
---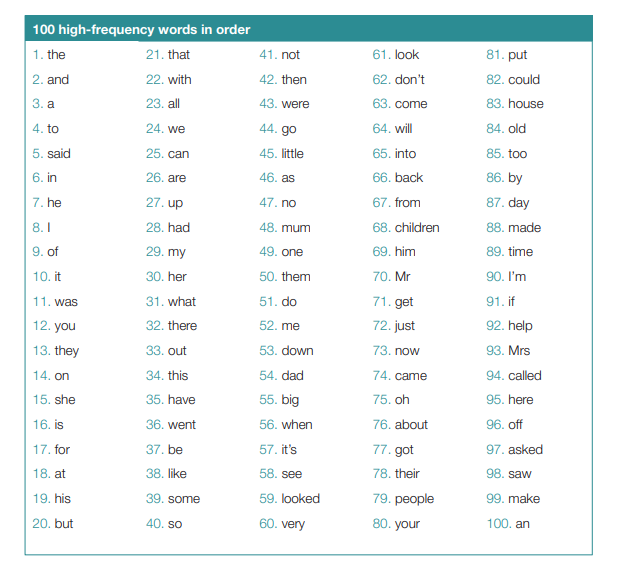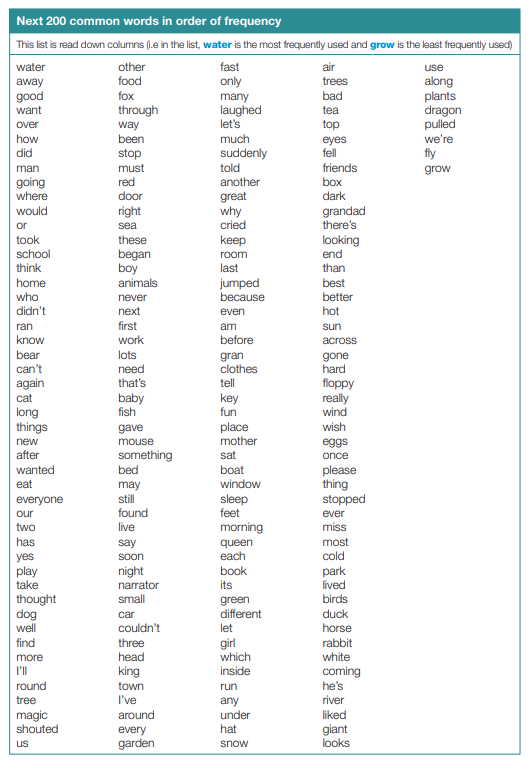 Handwriting Lessons