RE in Action
Early Years
Reception
Islam- Several of the children were excited about celebrating Eid with their families! Reception explored this significant Islamic festival and took part in a number of activities together!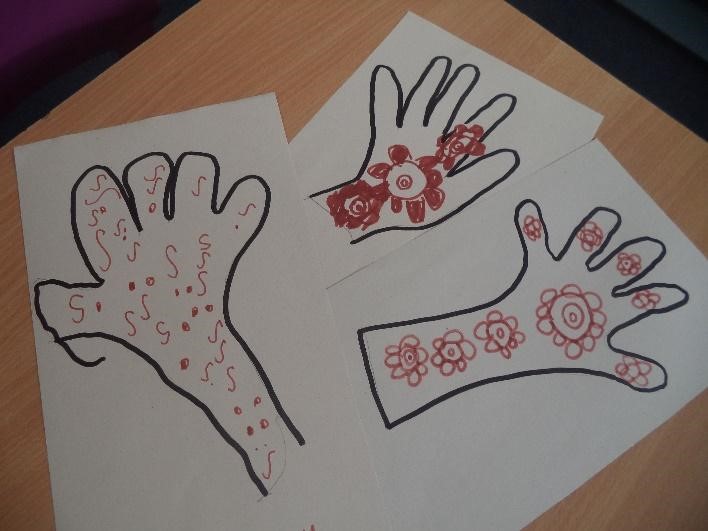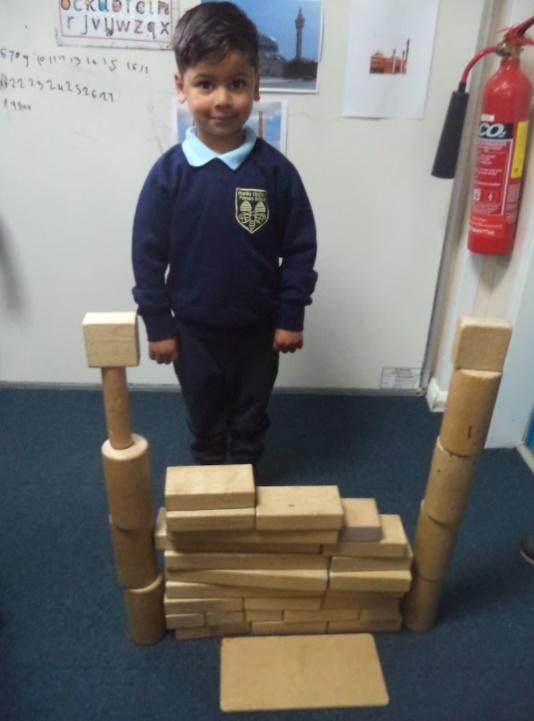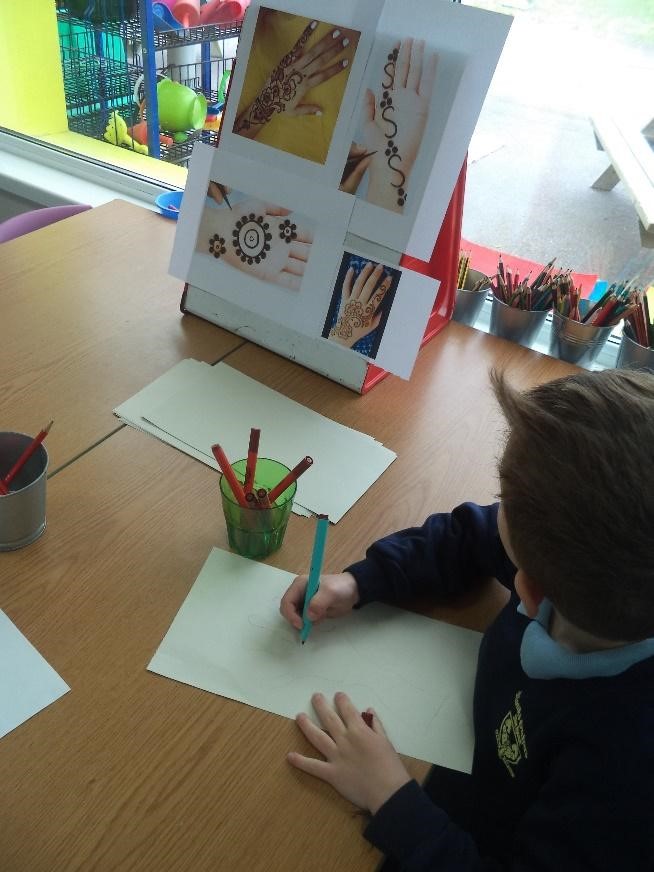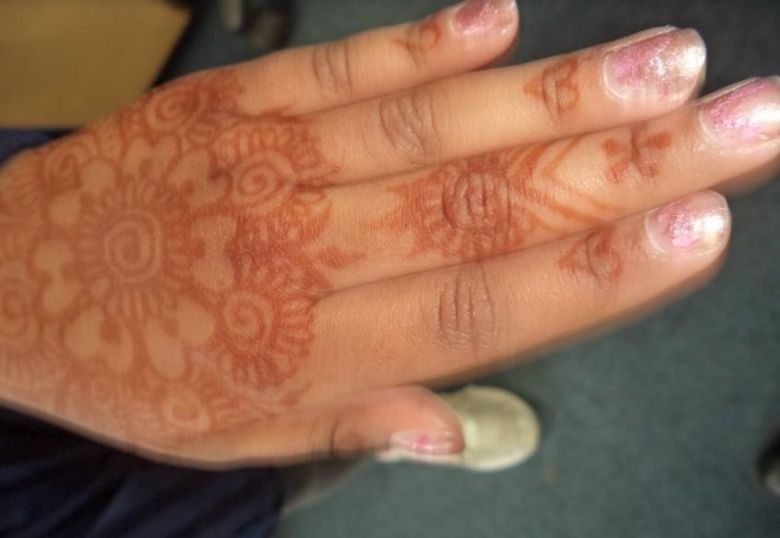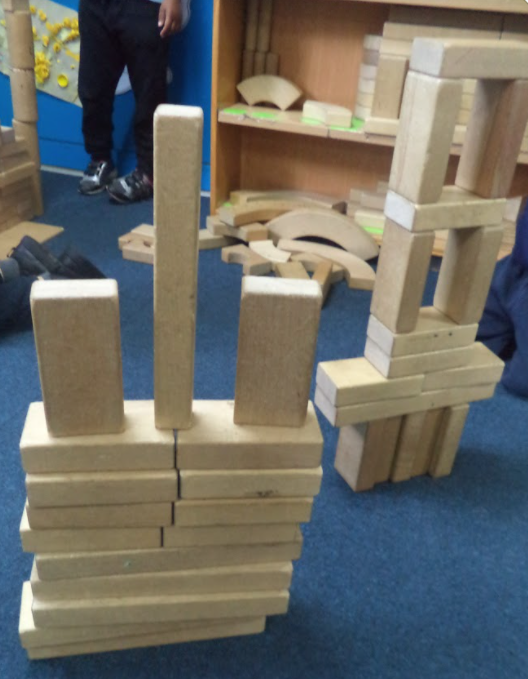 KS1
Year 1
Hinduism - Year 1 explored the Hindu faith and had a go at designing their very own Hindu temples (also known as a Mandir)...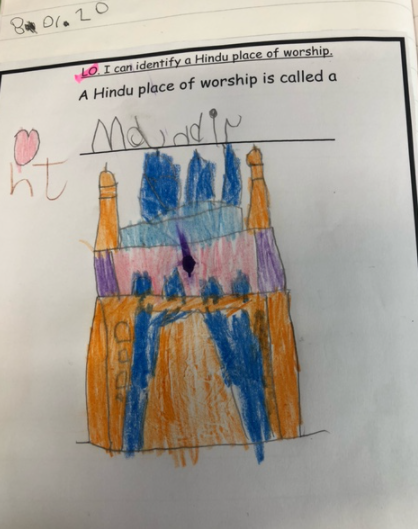 They also sequenced the story of Rama and Sita and now know that is the story behind the festival of Diwali.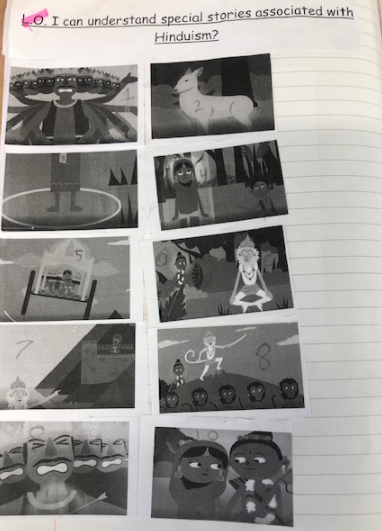 Islam- Learning about significant stories from the Qu'ran and discussing the morals of these stories….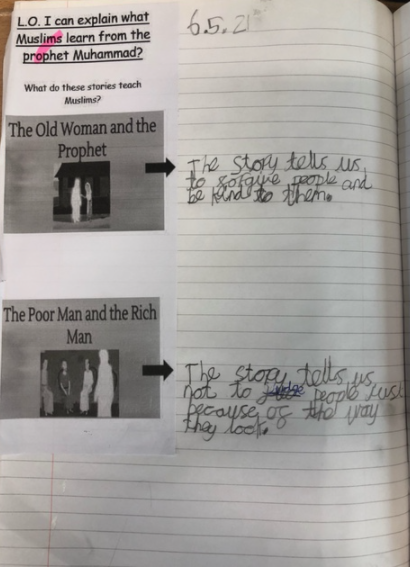 Thinking about traditional Henna designs associated with the festival of Eid.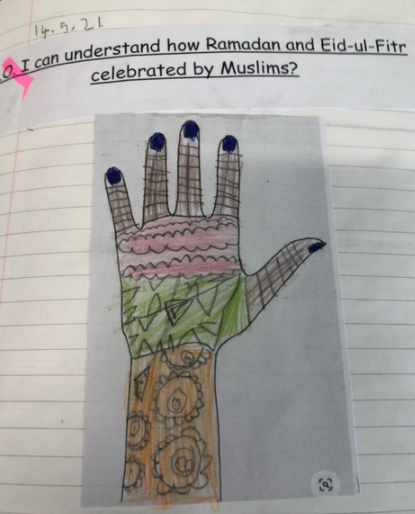 Christianity- Learning about the meaning of prayer and why it is important for Christians.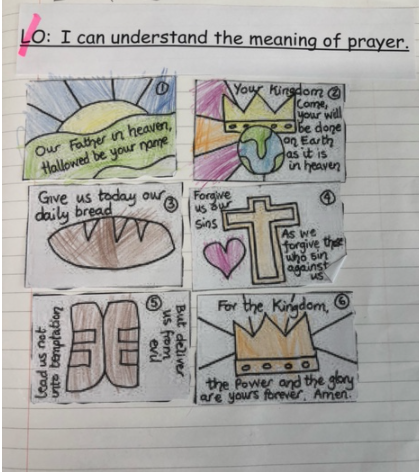 KS2
Year 3
Christianity- Year 3 have been learning about The New Testament and The Old Testament of the Bible.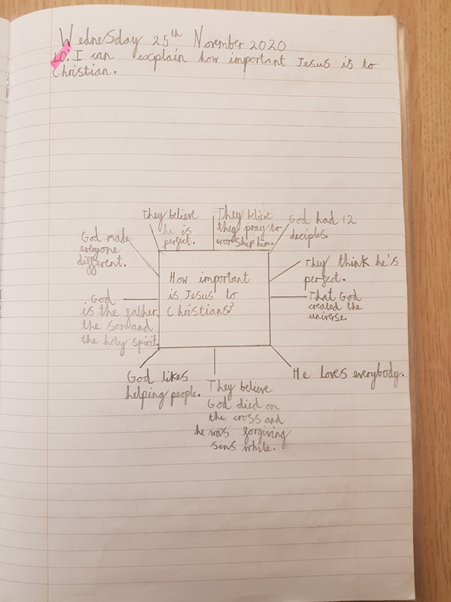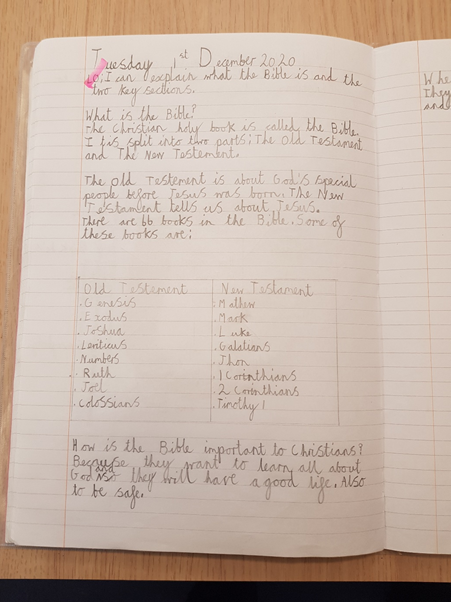 Year 4
Year 4 have learnt about the key events of the Holy Week in relation to Easter!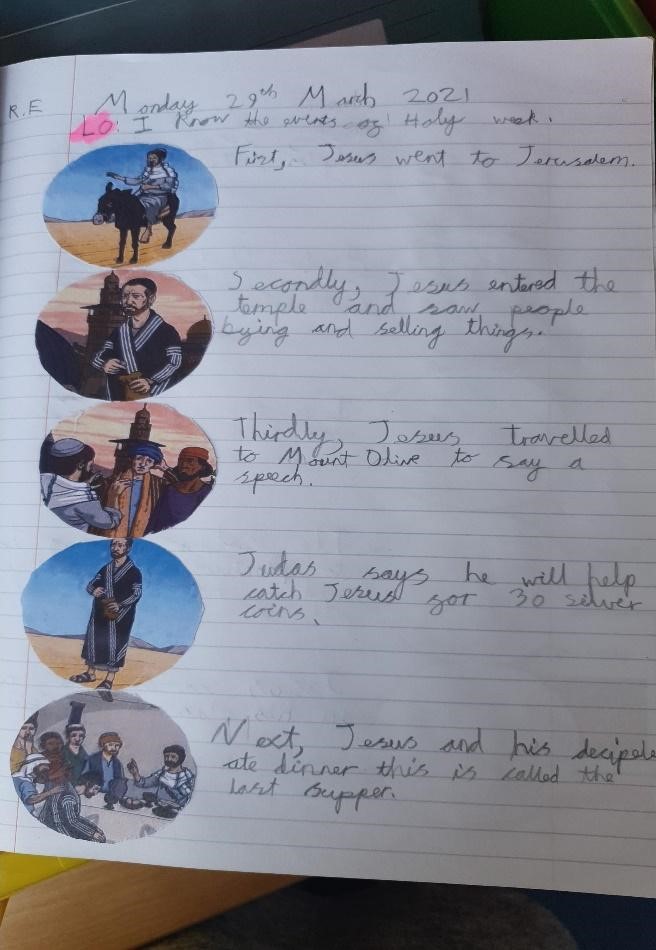 Hinduism and Islam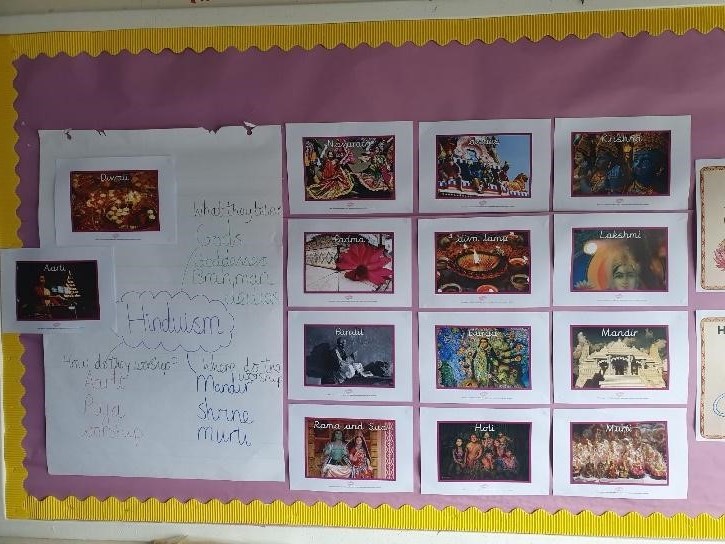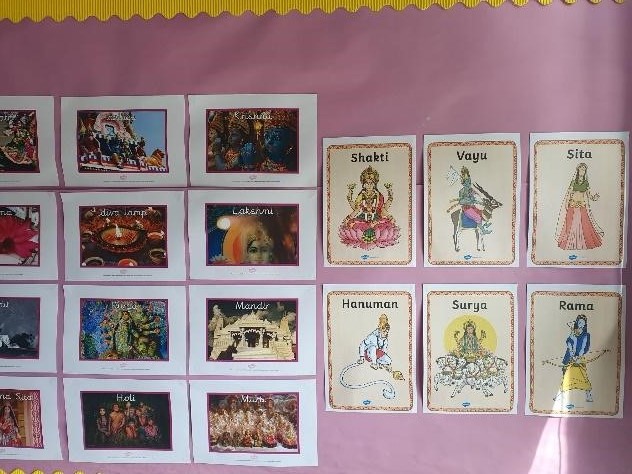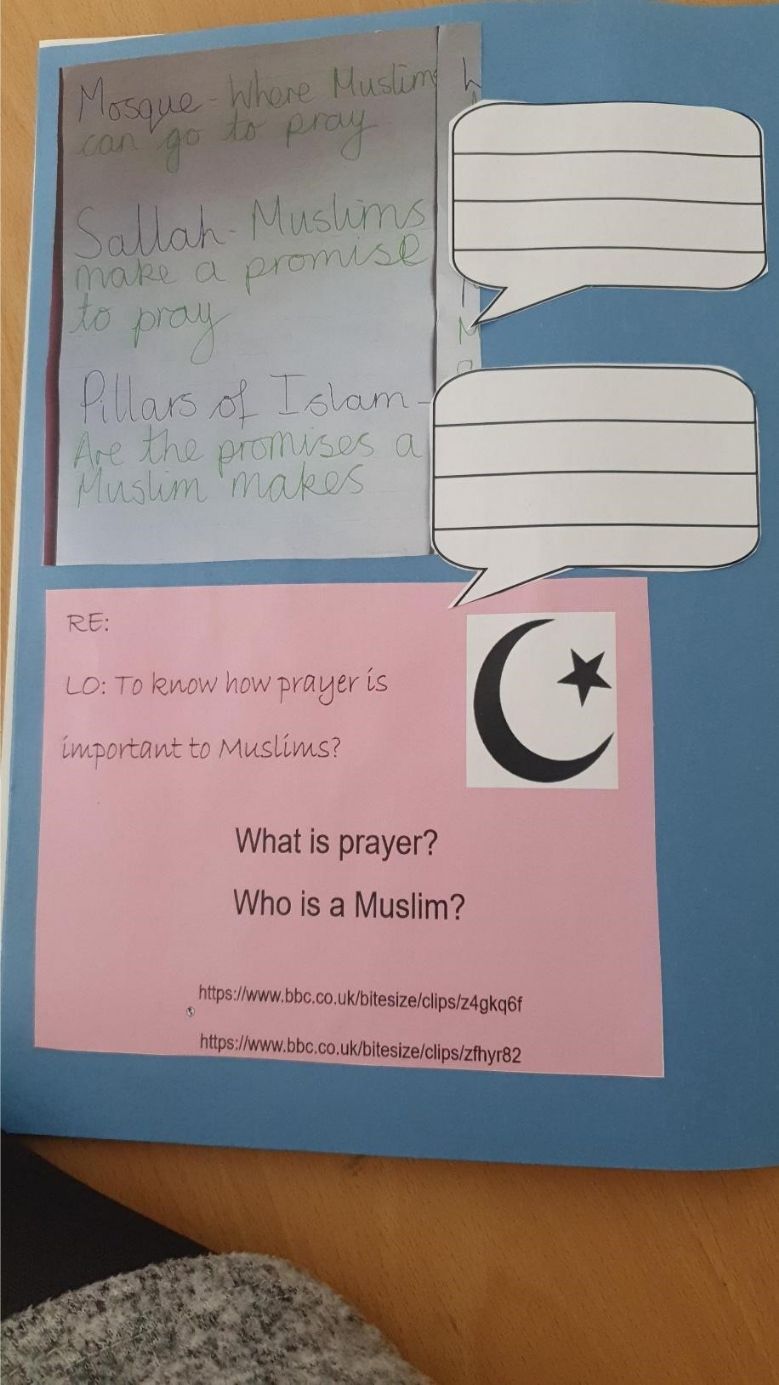 Year 6
Year 6 have been learning about how and why Jesus is important to Christians.