Science
Science at Monks Orchard Primary School aims to teach our children the skills, knowledge and understanding they need to question and understand scientific concepts. This enables them to make sense of the world in which they live and motivates them to seek explanation through curiosity, scientific enquiry, logical thinking and critical evaluation of evidence. We provide experiences that are appropriate and relevant to the children's lives, but at the same time satisfy their curiosity and offer a worthwhile challenge. The teachers are aware of the importance of teaching Science in a progressive way, ensuring that all National Curriculum objectives are taught and developed. Children are encouraged to work together and care is taken to provide equal access for all.
Each year the Science curriculum is enriched by trips and visitors to the school. We have close links with local high schools, which gives our children the opportunity to work in science labs. All of these visits bring Science to life and encourage the children's enquiry skills.
Science Progression of Skills and Policy
Examples of Class Work in Key Stage 2
Mini-Beast Hunt in the Nature Area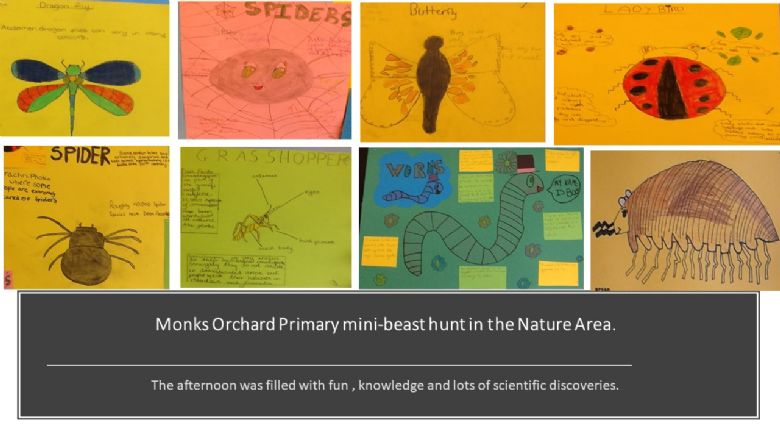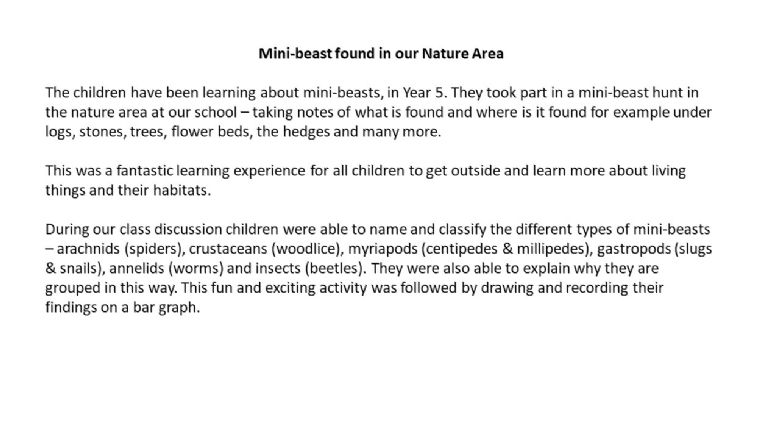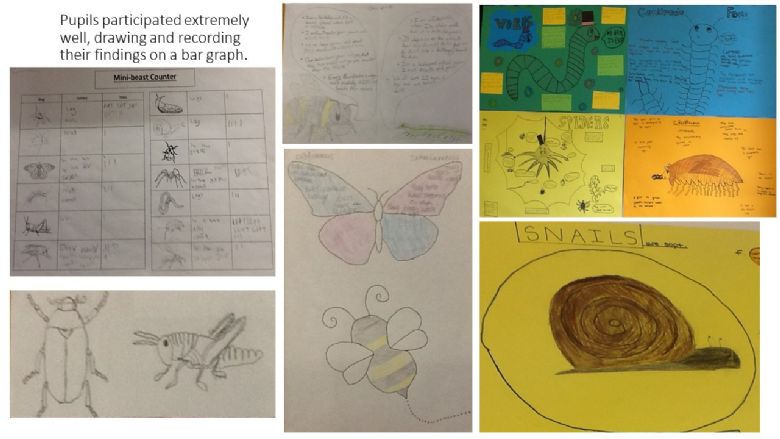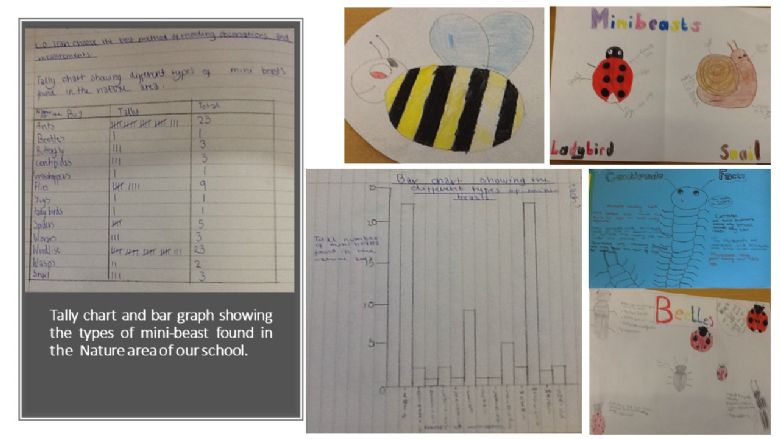 Science in Lockdown
Design and create a piece of art out of recycled material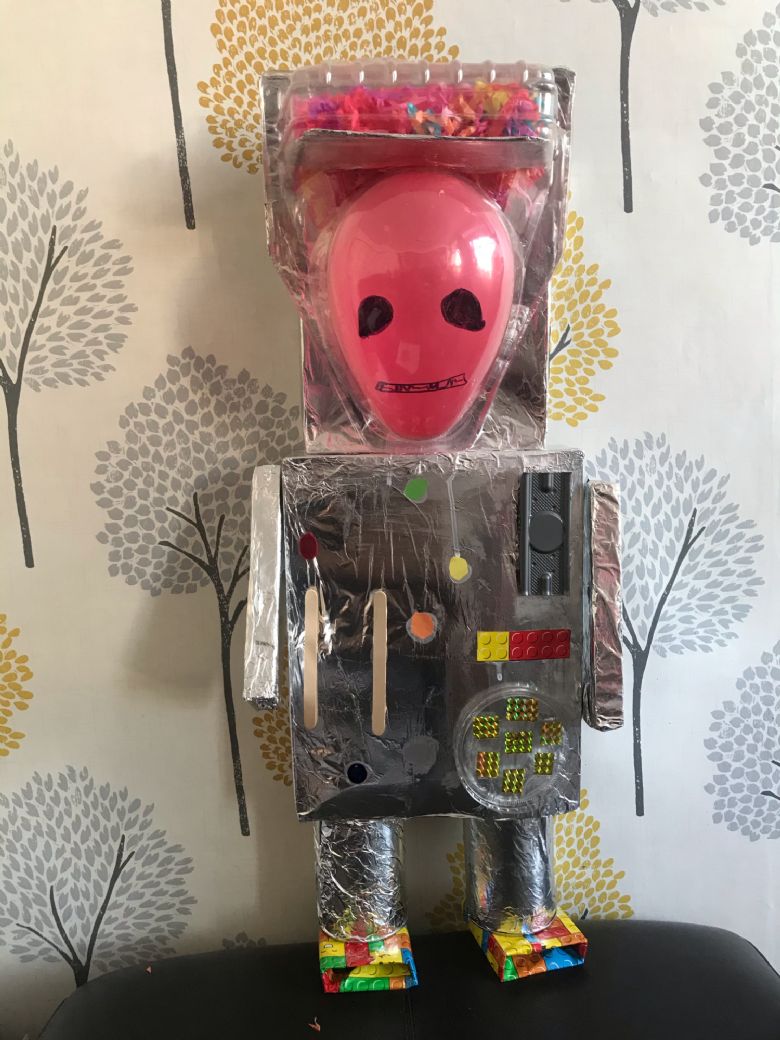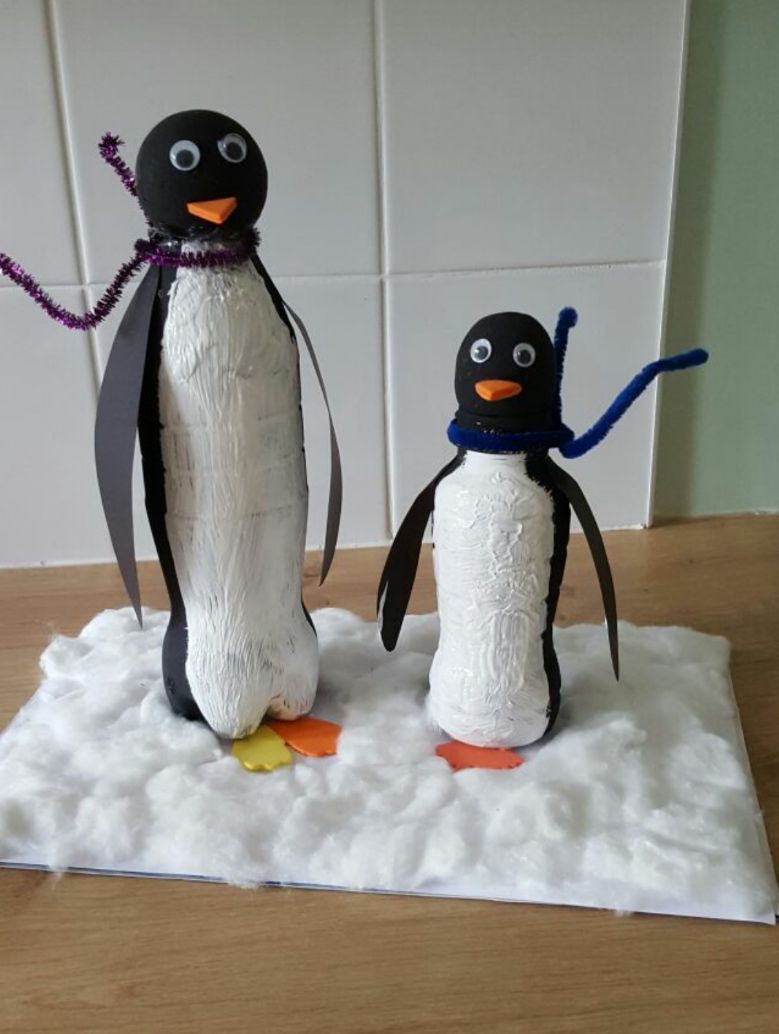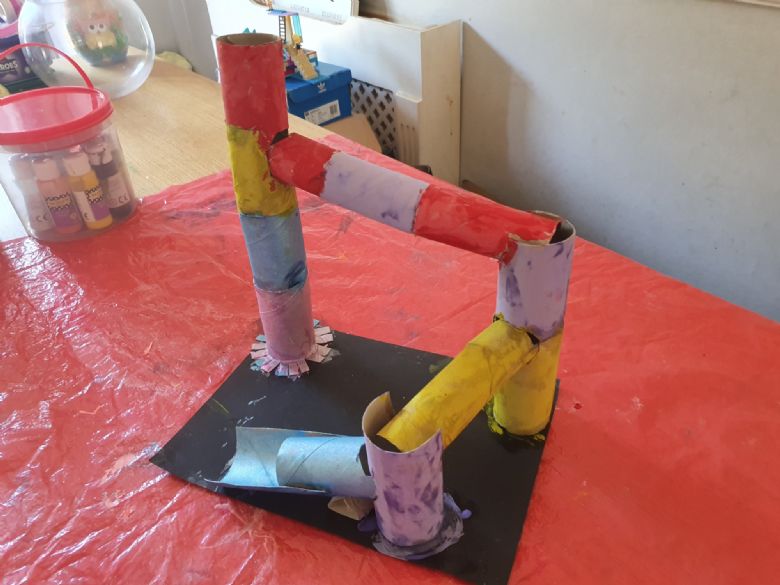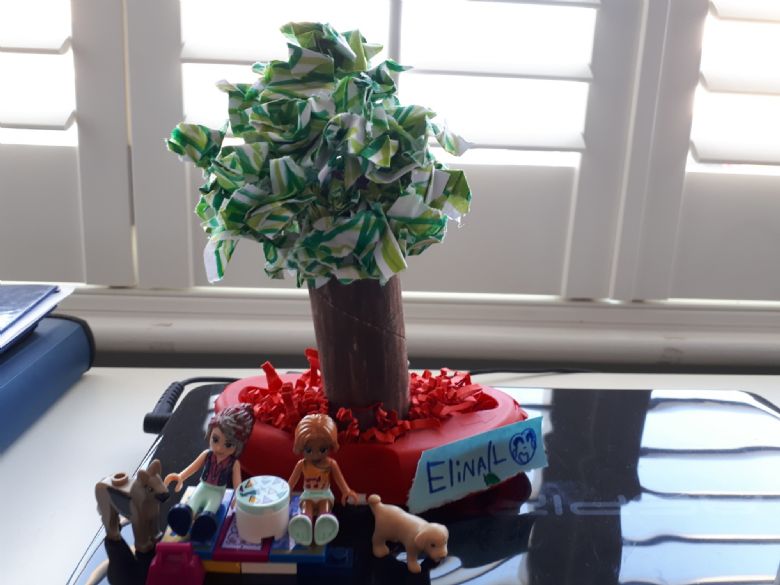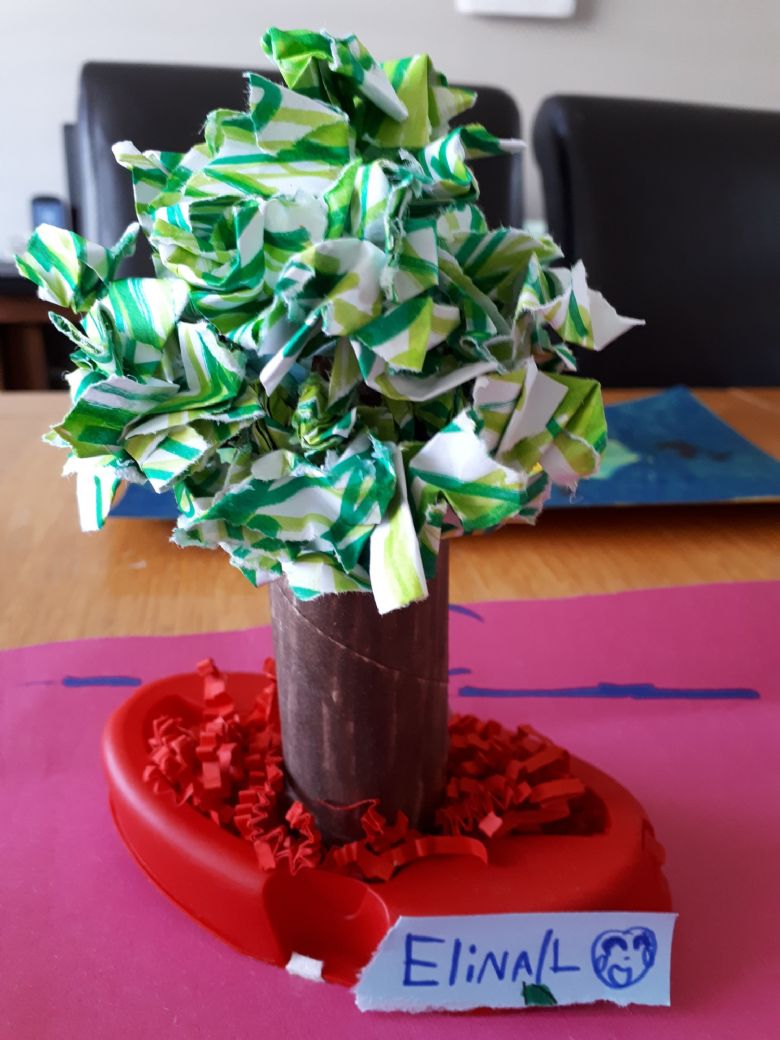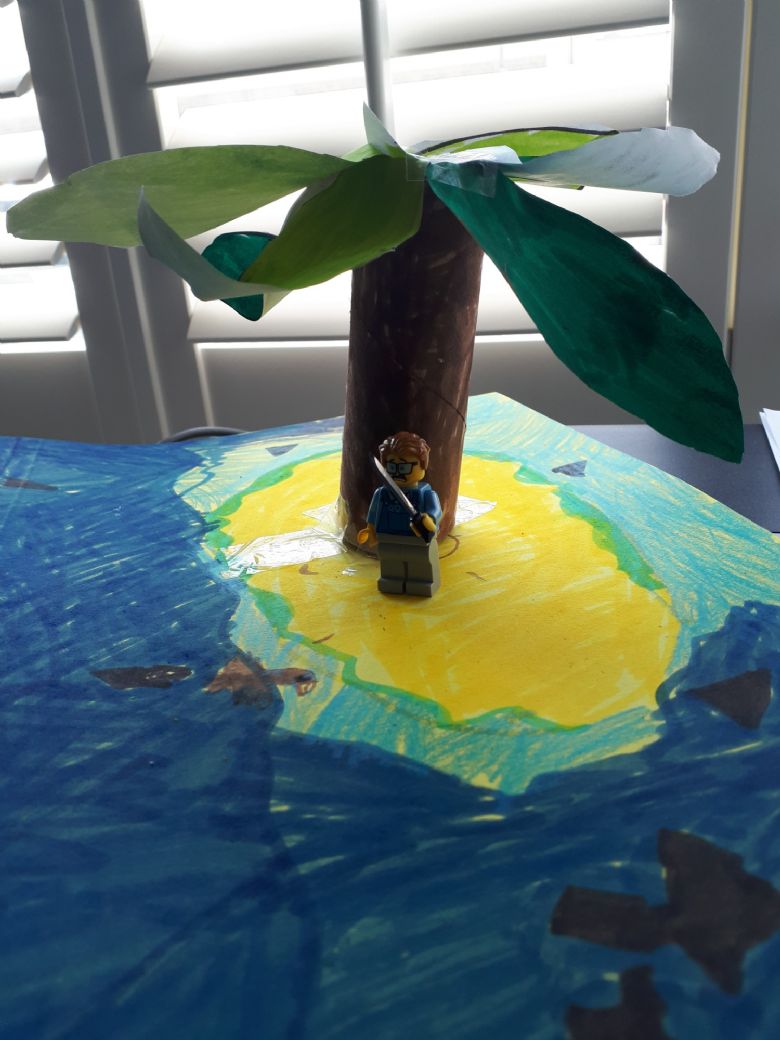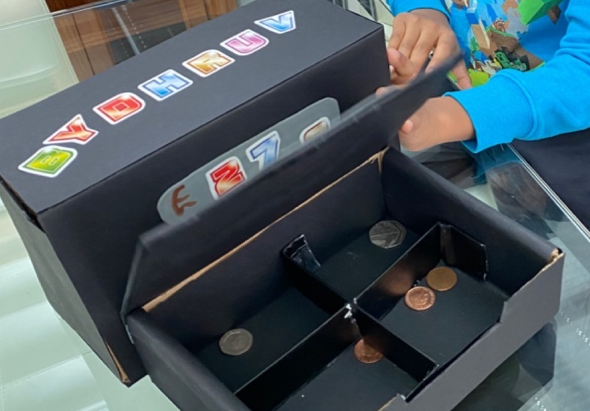 Design a Sandwich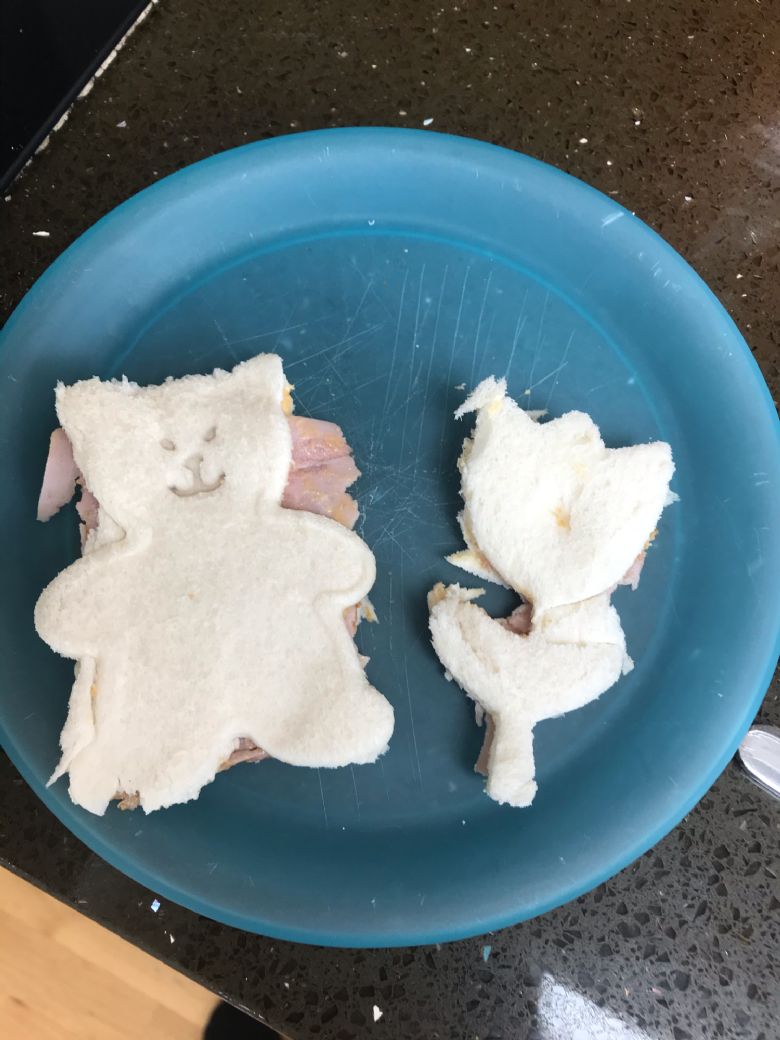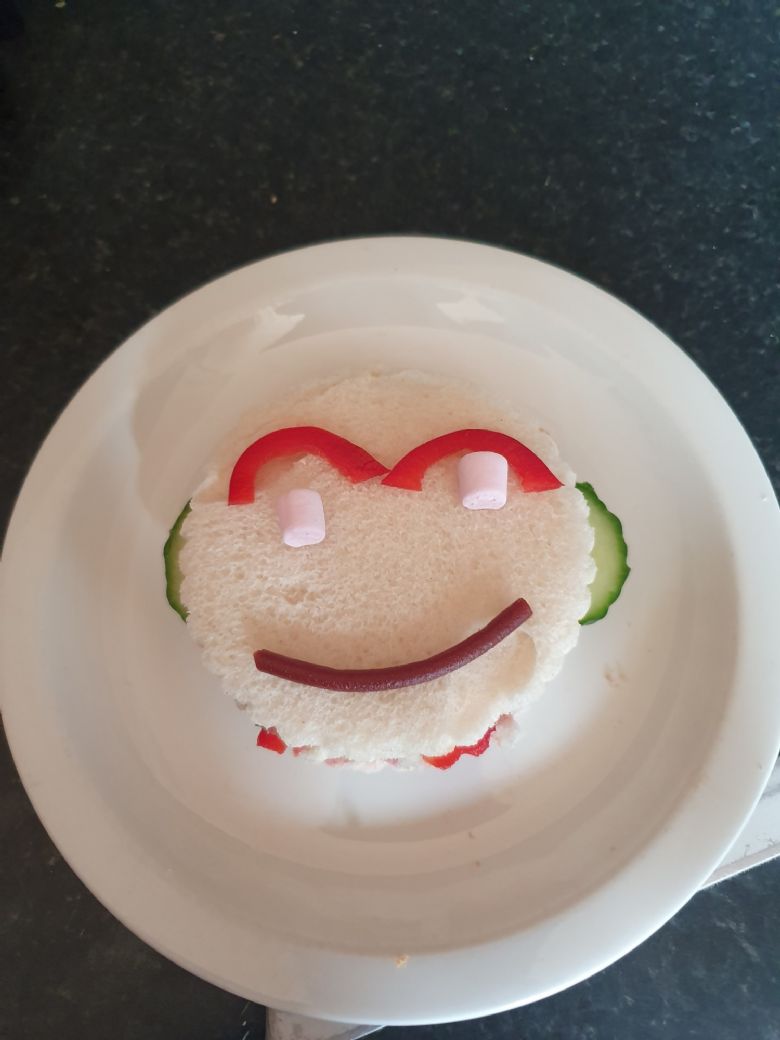 Plastic Pollution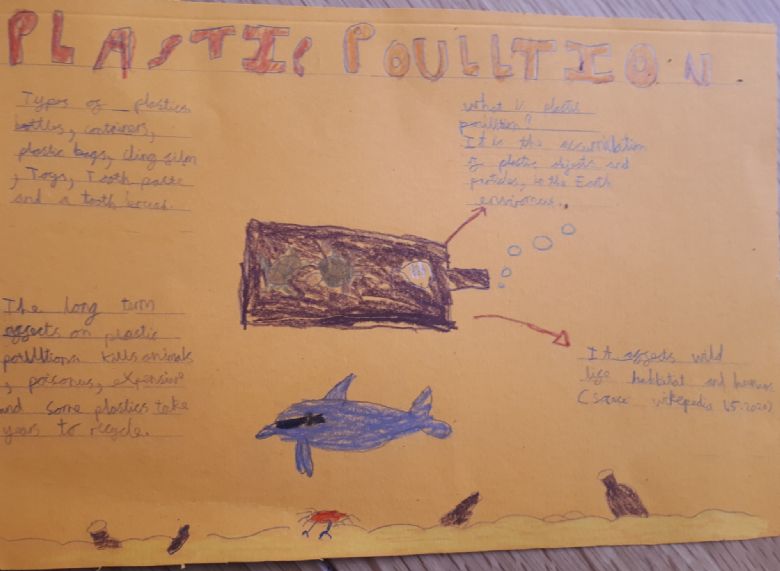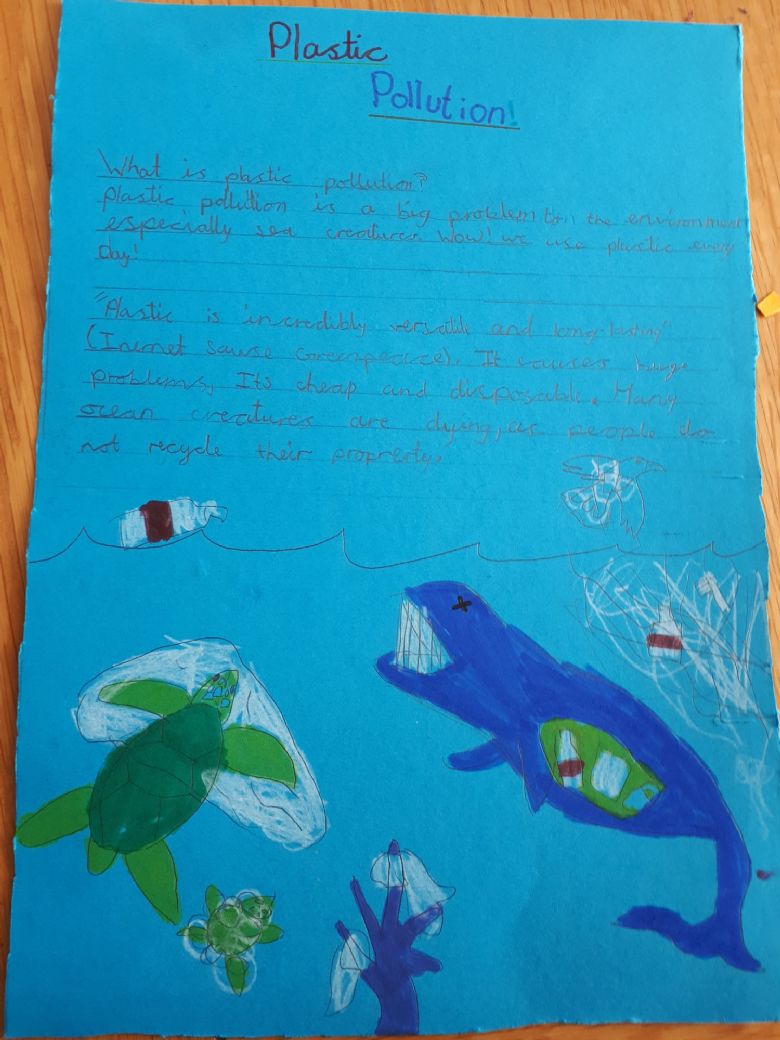 Why do we exercise?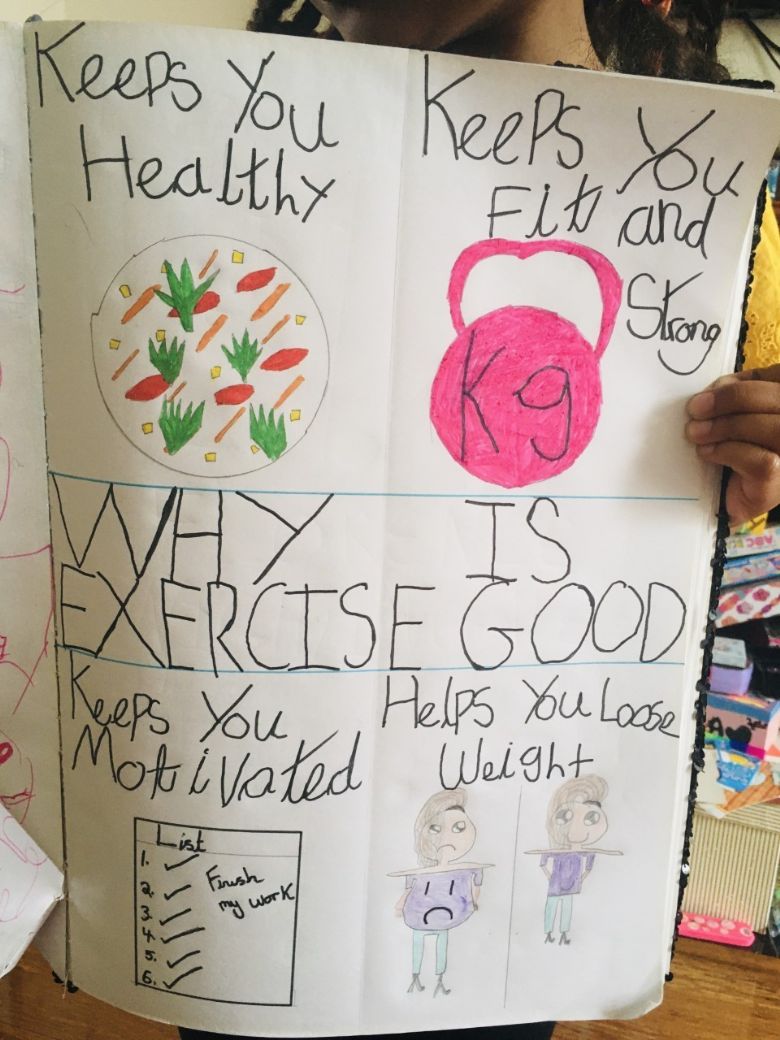 Rainbow In A Glass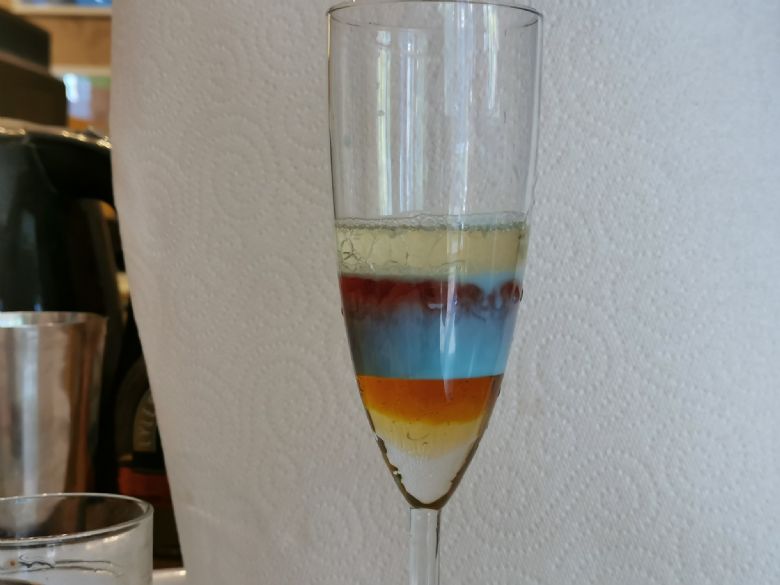 Rain Cloud In A Jar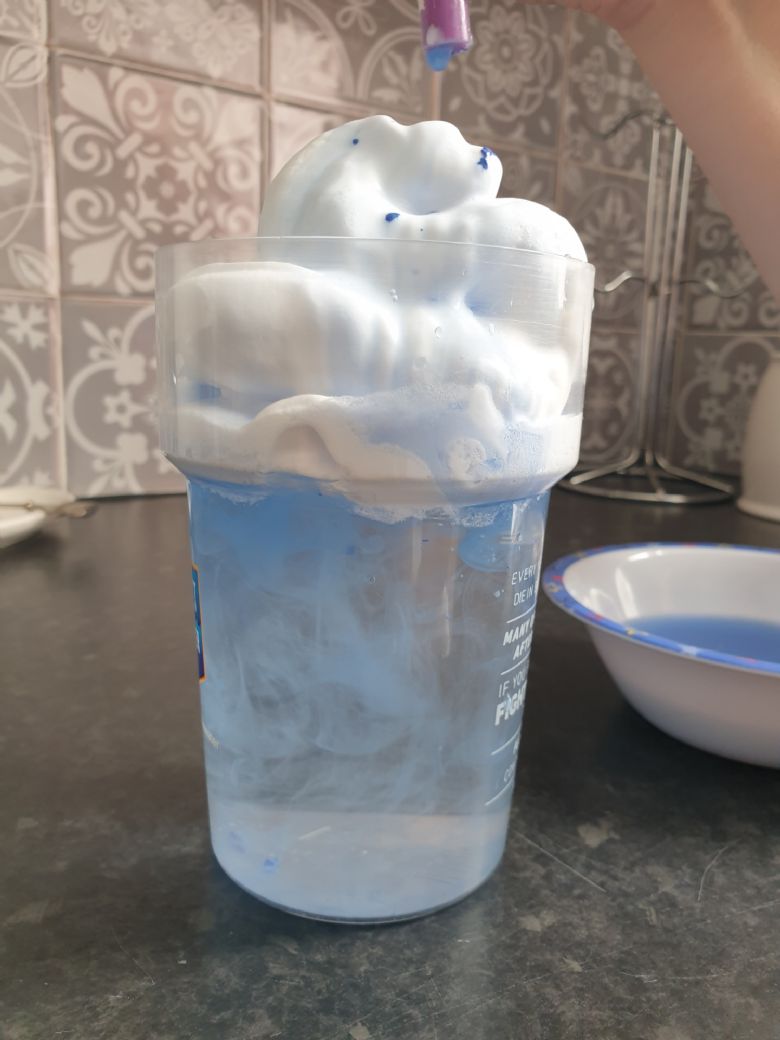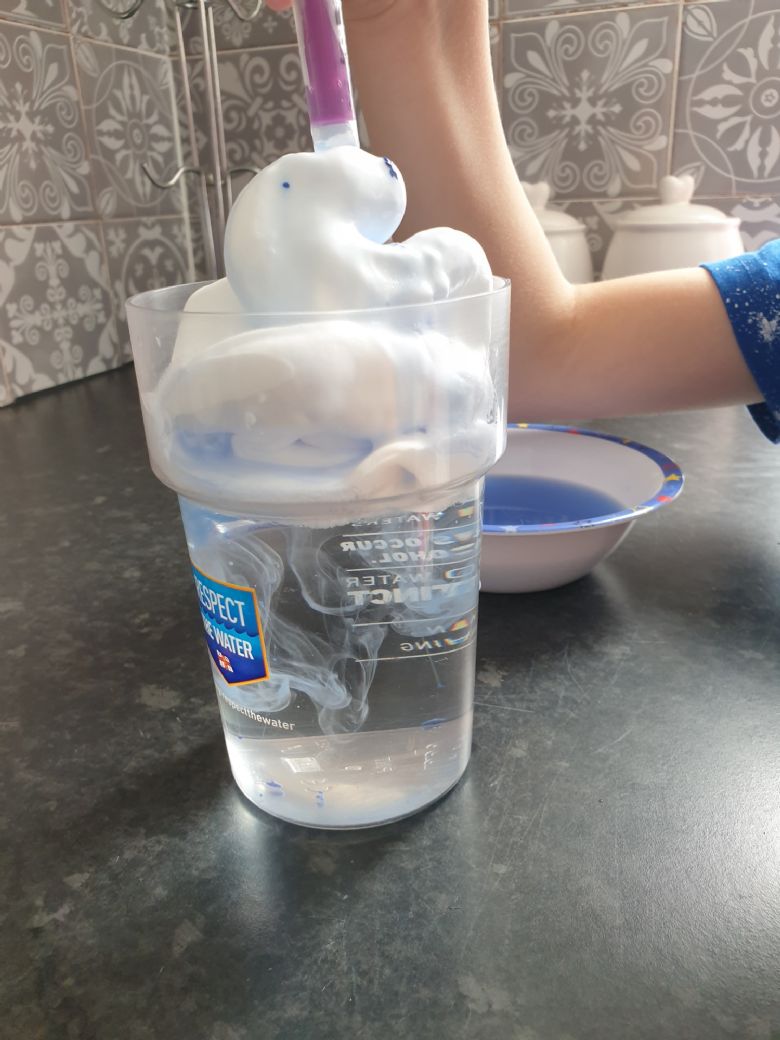 Make Your Own Volcano
Fireworks in a Glass