Geography
Geography is more than just finding your way from A to B. It's an opportunity to broaden children's horizons, and to foster a love for the world around them by increasing their understanding of it. It's an active study of the planet – it encompasses everything from basic knowledge such as the names of the seas and continents, and how the landscape is formed, to skills such as map reading and understanding directions. Of increasing importance in geography now is an understanding of the Earth's fragile environment, from the effect that people have on that environment, to how both animals and humans survive challenging climates and places. Our aim is to ensure that our children have a solid understanding of the facts, skills and issues they will need to make them keen and able geographers. I strongly believe that stimulating the children's interest in their planet through geography is essential if they are to understand the world they live in, and to protect it for the future.
Mrs Clark
---
Examples of children's work from ks1 and ks2
Year 4 topic on coastal regions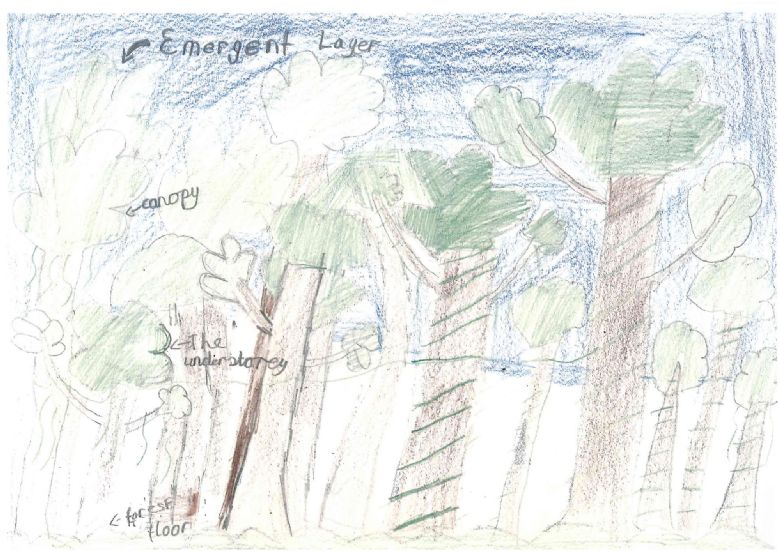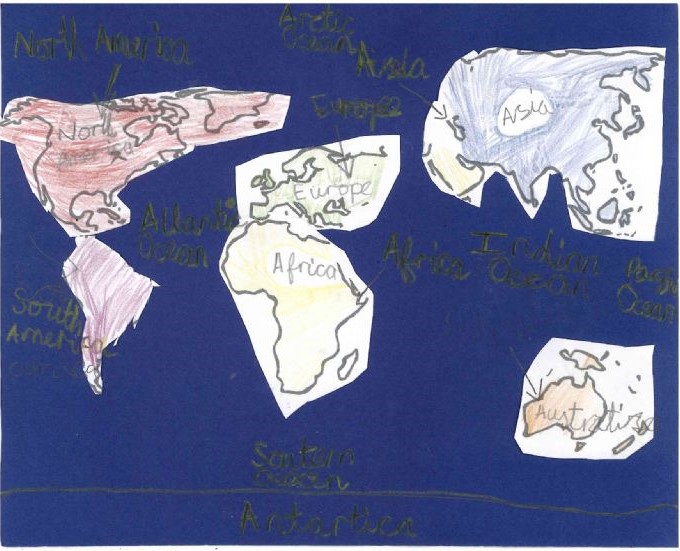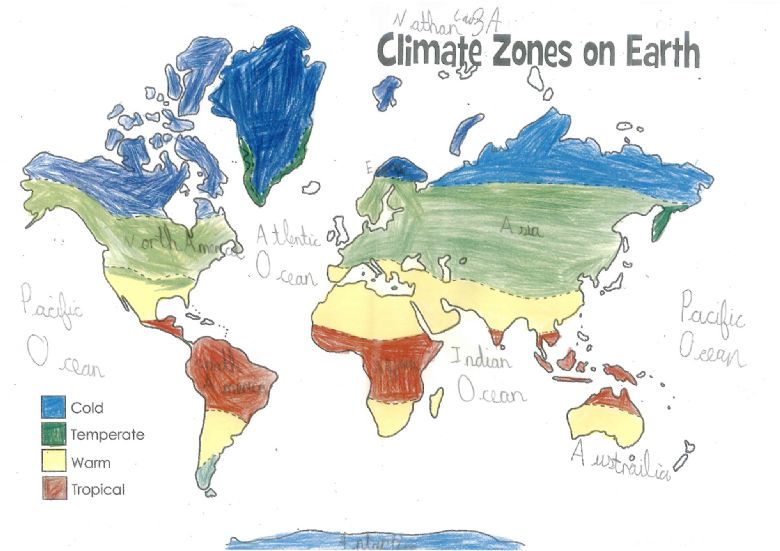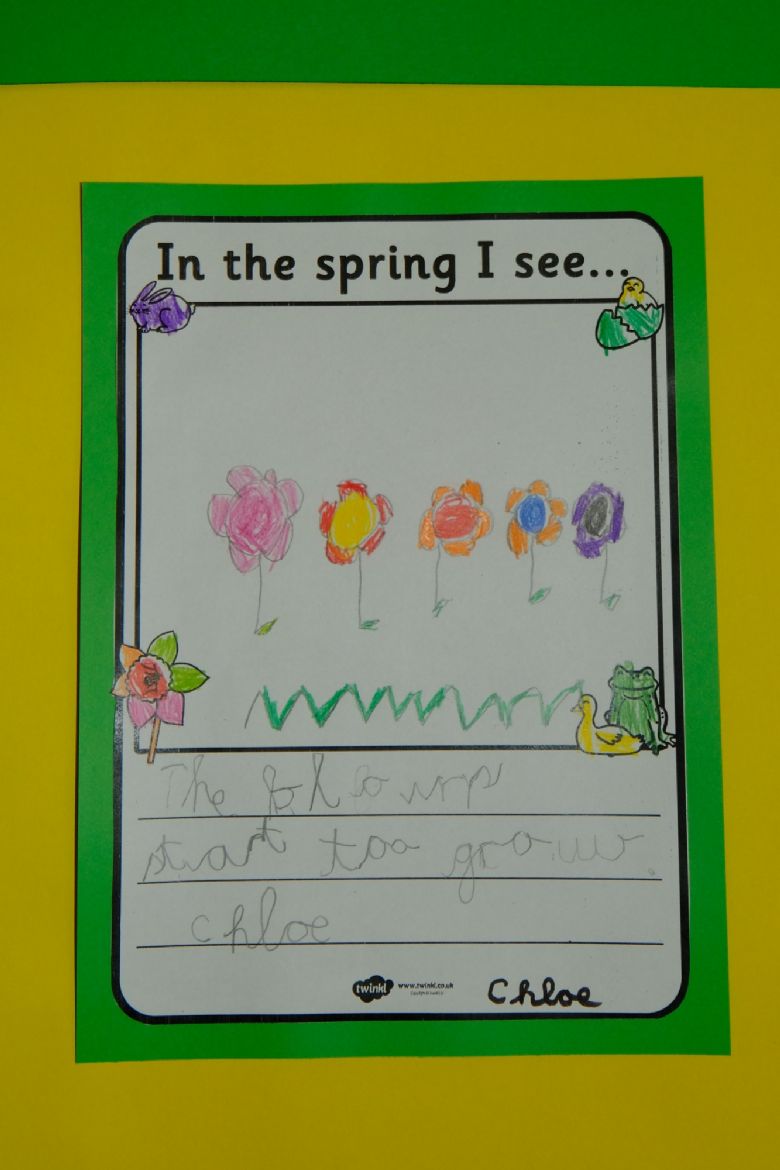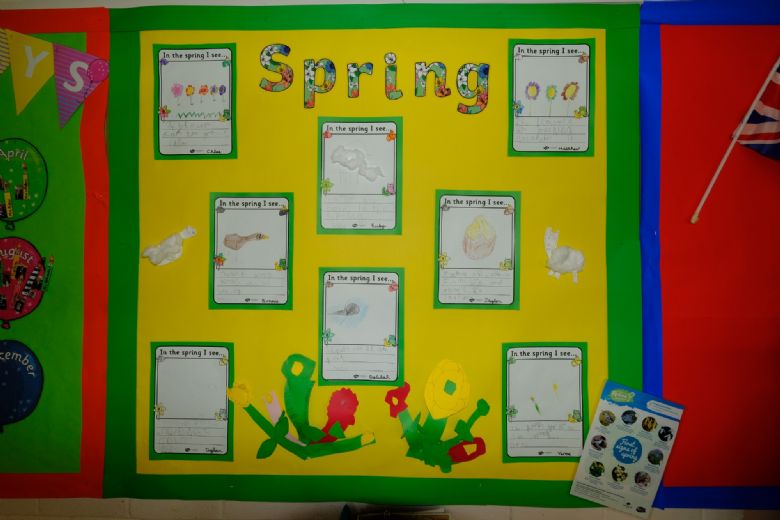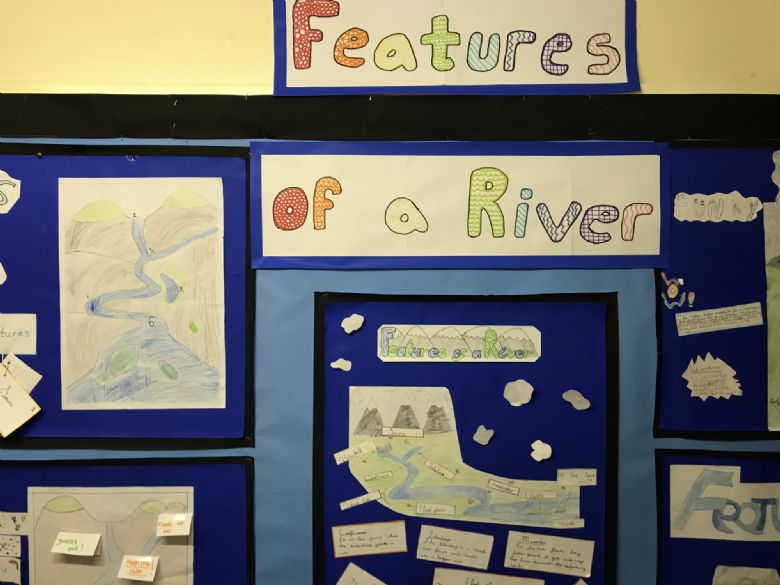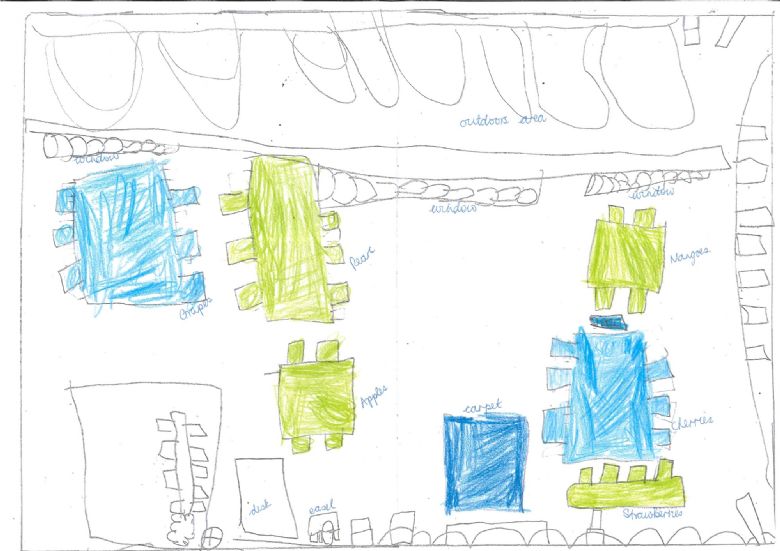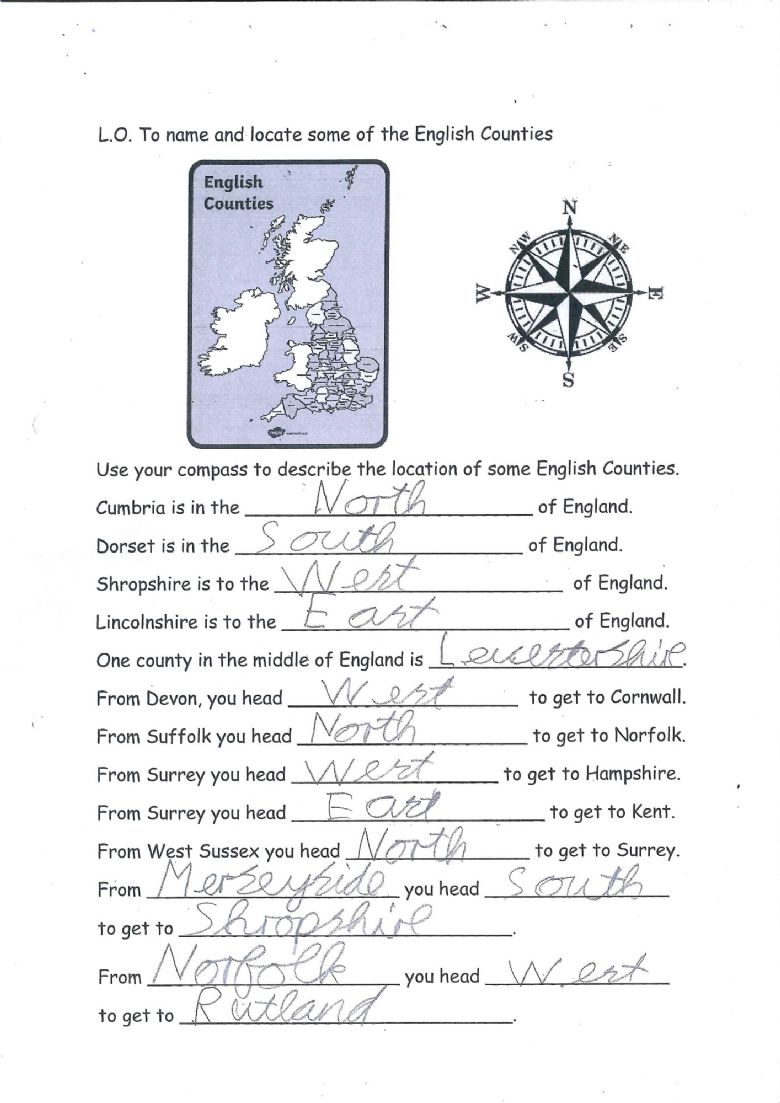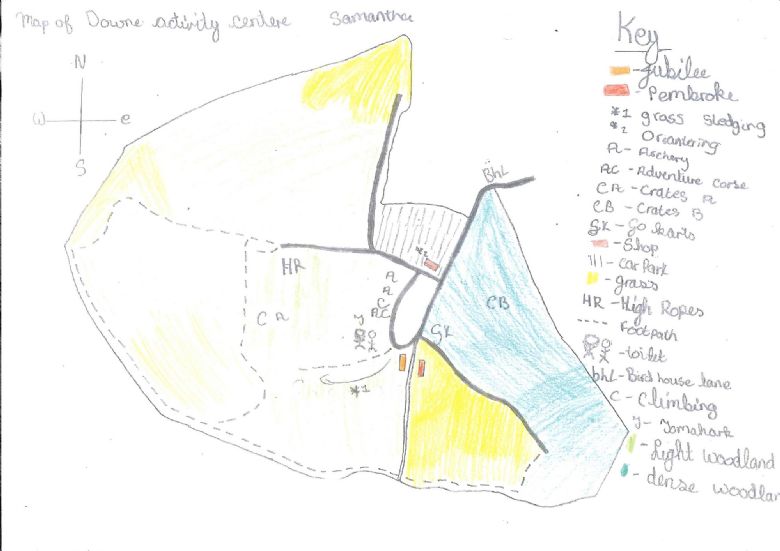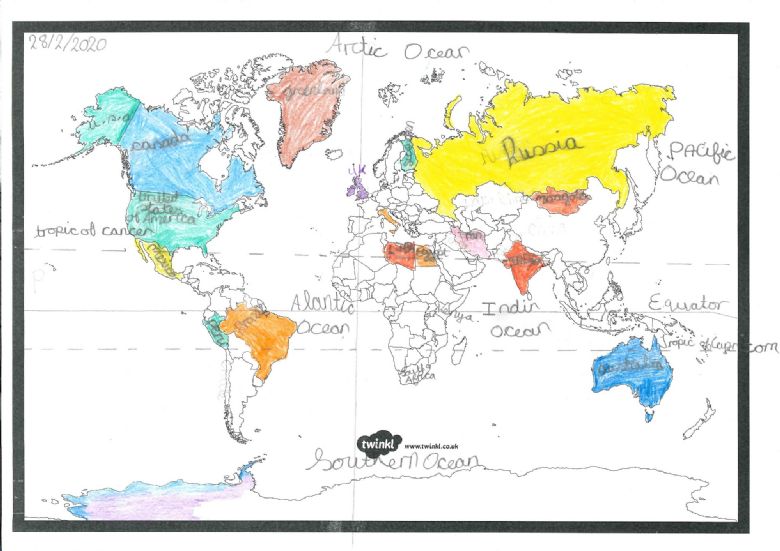 ---
Geography trips
Reception - Mordern Hall Park - to look at minibeasts (C/C Science), walking and finding our way.
Year 1 - New Addington - traffic survey and local area study including the shops.
Year 2 - Milne Park - local area study of the park.
Year 3 - Rainforest enclosure at London Zoo - to enhance their work on different climatic zones.
Year 4 - Brighton - to look at the area in order to compare it with Malaga and Rio, looking at human and physical features.
Year 5 - Residential field trip at Downe Camp - orienteering, using fieldwork to study, measure and record the human and physical features in the area.
Year 6 - Residential field trip to Carroty Wood, including orienteering using compasses and map skills.
Year 6 - Capturing Croydon - G&T geographers selected to photograph landmarks in Croydon to develop their sense of place.