PE
At Monks Orchard we aim to teach a high-quality physical education curriculum that inspires all pupils to succeed and excel in competitive sport and other physically-demanding activities. We provide opportunities for pupils to become physically confident in ways that support their health, fitness and wellbeing.
Children at Monks Orchard will experience a range of sports and physical activities, over the year, which are suitable for their age and stage of development. Activities are distributed according to the time of year and length of terms.
We also offer opportunities for pupils to compete and represent the school in various sporting events, such as Croydon School Sports Partnership events (cross-country, orienteering, athletics, etc.) as well cross-trust and inter-school events and competitions. We believe that all these activities build character and help to embed values such as fairness and respect.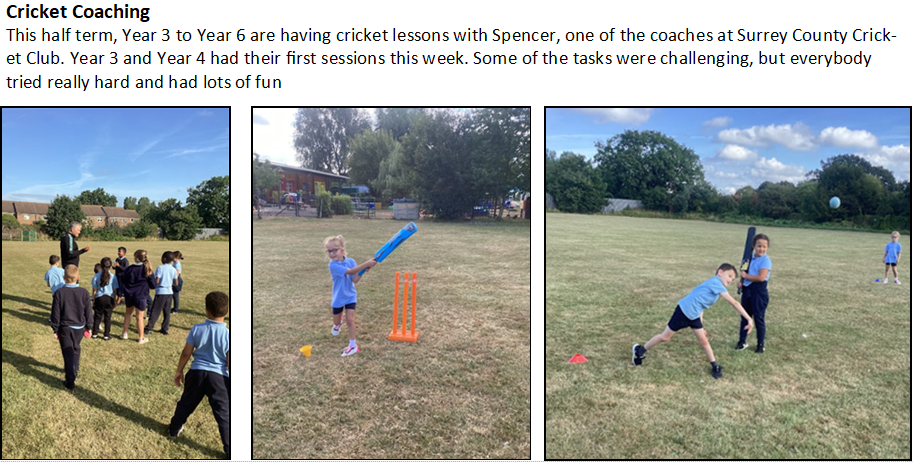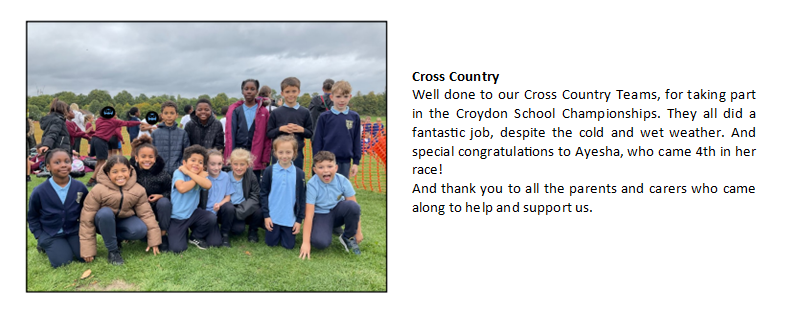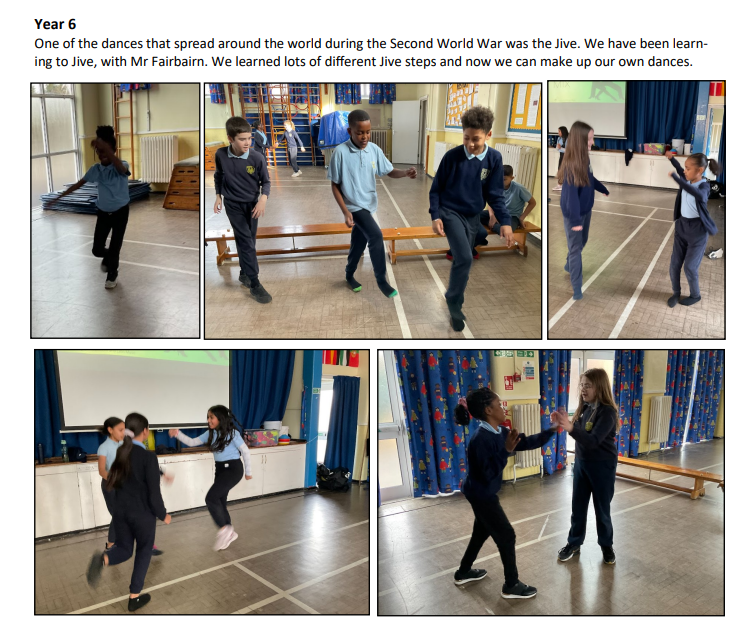 ​​​​​​